ROYAL GALA
SOUNDDHISM Christmas Special • Live upstairs at The Bodega • 9pm - 3am
Wednesday 28th December 2011
Supported by:

1st Blood + Nina Smith + DJ's; Mikey J / We Are Avengers / Kaben / Sounddhism residents

Doors open:

at 9:00pm
Christmas is a time for getting together with your family, relaxing and making the most of some time out from the hustle and bustle of everyday life... but we know when the inevitable cabin fever sets in we'll wanna get out for a dance so we've got something a bit special for you this Christmas!
We thought we'd get the Notts party family together, get some drinks down us and make the most of this fine opportunity to have a dutty skanking session at our favourite venue and spiritual home - the Bodega! Of course there'll be the usual chilled out offerings early on but let's face it, with Royal Gala and 1st Blood topping the bill you're in for a sweaty one.
There's an epic line-up to entertain you and we've wangled some cheap drinks too (info below) as we'll no doubt all be skint again; get in on the hot cider, it's yummy.
ROYAL GALA: official facebook page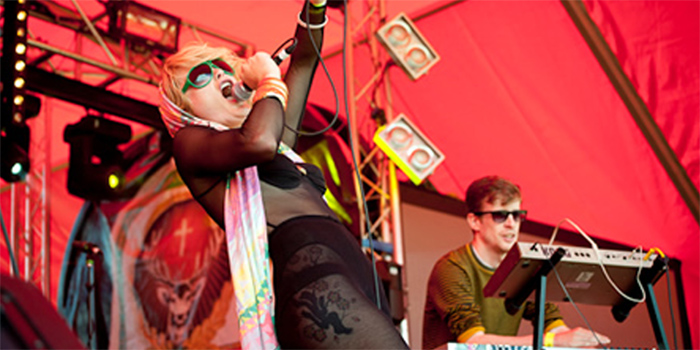 Fatter than Santa and packing more presence, the original 18 legged monster and hands down best party band in Nottingham (and beyond) return to Sounddhism for their first headline appearance. Anyone who's witnessed this lot go off in a venue before doesn't need telling not to miss this as epic scenes come standard - most notably at Hockley Hustle 2010 where they had crowdsurfers in Broadway Cinema at 2am - and after a brief hiatus from Nottingham gigging they have some very hungry kids to feed.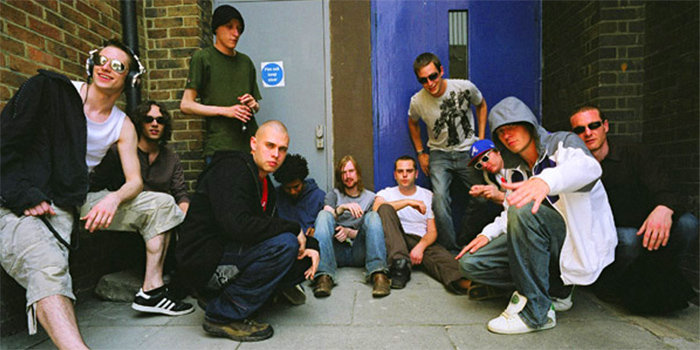 Nottingham's live hip-hop/funk/soul legends who've been making parties move for years with their live mash up style and big attitude. They haven't played for Sounddhism since headlining our stage at Hockley Hustle 2010 and haven't played with the full line-up (including local boy done good Liam Bailey) since about as long. Gonna be one hot room by the time Royal Gala come on.
NINA SMITH
One of the most successful examples of Nottingham's rich crop of excellent female performers, Nina Smith has won many a music lover's heart and received huge support from local taste-makers NUSIC, LeftLion and the Hockley Hustle festival amongst loads of other press. Her debut at Sounddhism is going to be magic.
MIKEY J 
Previous guests from Sheffield's Tuesday Club crew have ripped up the Bodega's dance floor with more skill than we dare to try and put into words and our good friend from Leeds times, Mikey J, is without doubt one of the finest genre mashing party DJs we've ever witnessed. Great to finally have him over!
WE ARE AVENGERS
Nottingham's trip-hop powerhouse blend live electronic wizardry with the spot on vocals of Emily Martin and have some top new productions from their forthcoming album to show off for the first time. Looking forward to their return as they haven't played for us since the first Sounddhism in August last year.
KABEN
The perfect way to warm up those nippy extremities - one of the most beautiful voices and from the best acoustic/vocal duo. Check out a tune they recorded for our second Sounddhism session coming soon!
Plus all the usual SOUNDDHISM residents and regulars!
Comments