The Milk
Live upstairs at The Bodega • early doors
Wednesday 21st March 2012
Supported by:

The Vertigos

Doors open:

at 10:00pm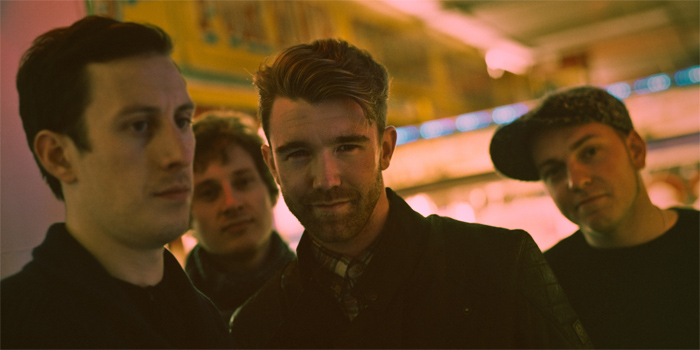 Hailing from Chelmsford, these boys are set to shake things up a little, and hit our stage on Wednesday the 21st of March.
The Milk's contemporary twist on classic soul, hip-hop and ska has already won a wealth of support. With fans everywhere from NME, The Guardian and Neon Gold to Zane Lowe, Huey Morgan and The Sun, the band are sure to be one to watch throughout 2012. This massive twenty-eight date tour will see them preview songs from their forthcoming debut album, produced by celebrated DJ and remixer Brad Baloo (The Nextmen).
Having been friends since school, The Milk began life as a teenage punk band: after some disastrous efforts to act rock-and-roll, the group soon split, though lead-singer Rick's belting soulful voice arguably benefited from these loud, formative years. Sometime later, the boys revisited the classic Motown, Stax and Trojan Records that had soundtracked their teens, intent on putting on a club night. Instead, they hit a creative breakthrough. Holed up in the shed at the bottom of their garden, all new songs and sounds were experimented with, which were written in-between and sometimes in response to a series of make-do jobs in Wickford, Essex.
The Milk have since penned a deal with Sign Of The Times / Sony, and following their latest EP ('B-Roads & B-Sides', December 19), they will announce further plans for release shortly.
Listen to (and see) more of THE MILK
 Plus support from: THE VERTIGOS
Comments