Sancho Panza
14+ event • Live upstairs bar at The Bodega
Buy Tickets
Friday 28th February 2020
Supported by:

Soft Girls & Boys Club + The Letrasets

Doors open:

at 7:00pm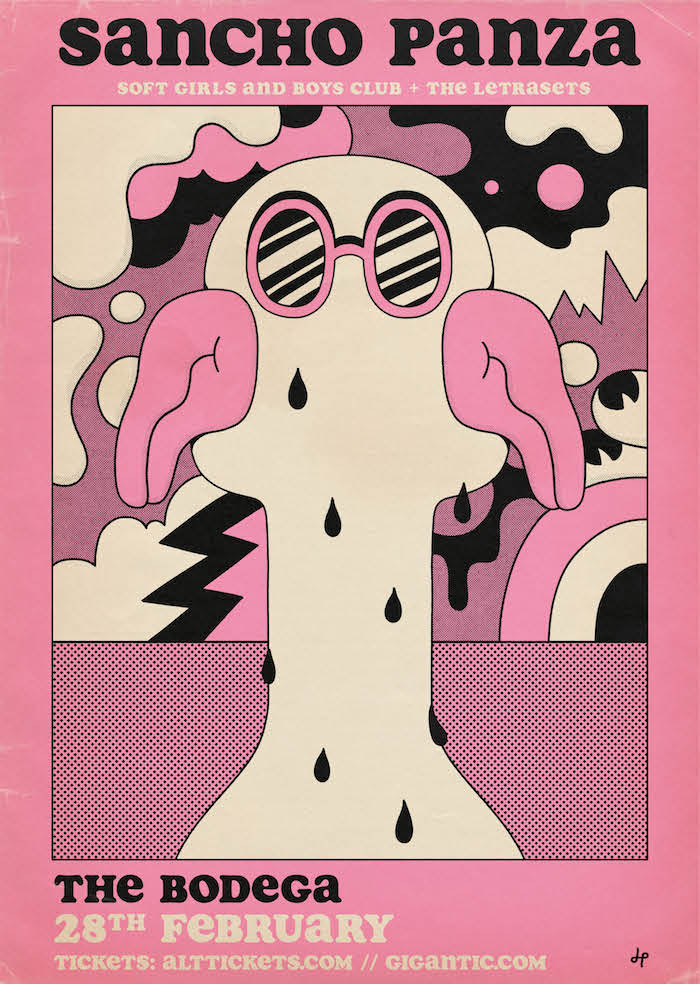 SANCHO PANZA
Receiving a shatterproof cult following in 2019 across the Midlands, through their zesty slacker-rock psychedelia, Sancho Panza have gone from strength to strength.
Through age and experience from previous musical endeavours, such as The Lizards & The Hijinks their audiences have grown each gig.
Whilst filling the capacity for both their single launch 'The 2200 Year Event' in Rough Trade Notts, and top billing at Rescue Rooms for Beat The Streets, Sancho Panza, have appeared as main supports around the country for the likes of Inhaler, Fling and The Rhythm Method.
Throughout 2019, the band garnered a trilogy of singles all which were played and supported by BBC's Dean Jackson himself.
2020 sees Sancho Panza working on further releases as the curiosity amongst their cult following continues to spread.
This will be their first headline show!
"Sancho Panza makes you feel as though you've stepped into a kaleidoscope,
nostalgically constructed from sixties surf and ninties garage." Left Lion
"Psychedelic prog at it's best." Dean Jackson
"Skillfully interwoven sonic textures of dreampop and indie-rock
with less obvious influences." The Unsigned Guide

plus...
SOFT GIRLS & BOYS CLUB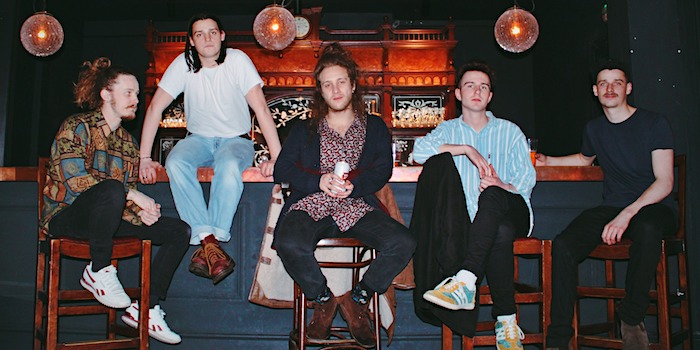 plus...
THE LETRASETS

Buy Tickets
Comments