Drahla
14+ event • Live upstairs bar at The Bodega
Friday 29th June 2018
Supported by:

JC Decaux

Doors open:

at 7:00pm
PLEASE NOTE: This show was originally booked in for June 16th
THIS EVENT WILL NOW TAKE PLACE ON FRIDAY JUNE 29TH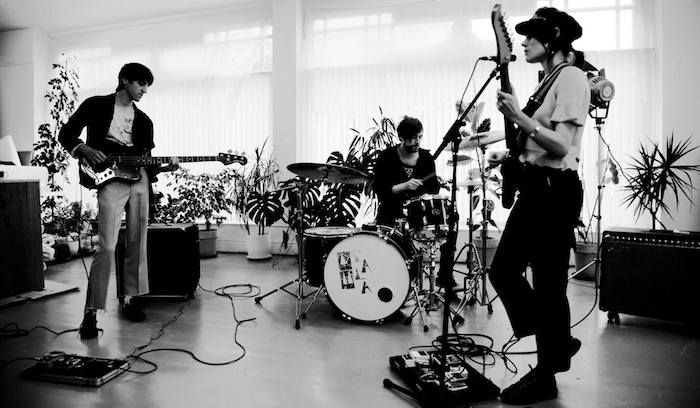 DRAHLA
Blending wiry post-punk with unpredictable art-rock, Drahla have established themselves as a formidable and distinctive band across their two sold out 7" singles and the 'Third Article' EP. So far they have earned support from a litany of radio shows, magazines and tastemakers, including the likes of BBC 6 Music, DIY, and Loud & Quiet. Formed in late 2015, Drahla quickly found their identity in Yorkshire's fertile music scene with their minimal yet robust bass-heavy sound. Their reputation as a fervent live act is ever-growing, typified by them being asked to share stages with the likes of Parquet Courts, The Cribs, Buzzcocks, Dream Wife, Menace Beach and more.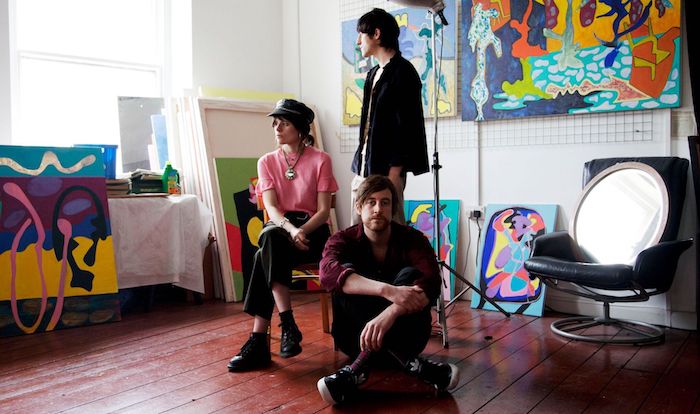 Drahla's most recent release, the 'Third Article' EP, Produced by Hookworms' MJ, was released at the end of last year on the band's own Blank Ad label. Drahla followed the release with their first European tour, supporting Metz and the trio will be joining Ought on their UK tour in April. The band are currently working on new material for release later this year.
plus...
JC DECAUX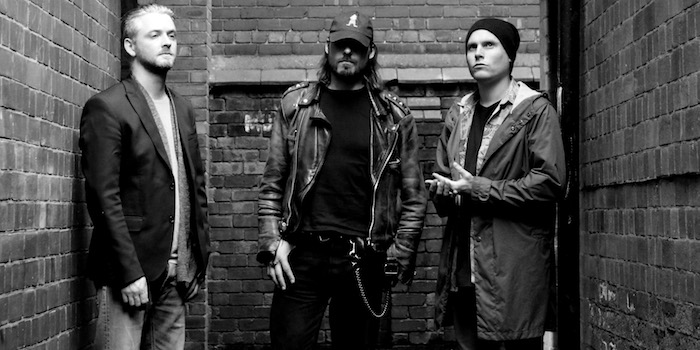 JCDX///, often referred to as JC Decaux, are a riff-driven, experimental noise band with occasional songs. Originally conceived by Rafe (Guitar, noise) and Pete Dale (Drums) as a down-time project in between other commitments, they quickly invited Michael Feerick (Bass) who shared the same unhinged passion for dynamics, feedback and over-repetition.
JCDX/// who play rarely, (and record even less), present an unsettling but rewarding aesthetic. Employing dissonance, tension and release over simple structures they try not to over think the music whilst still indulging themselves and, ultimately, the audience.
Once described as one of the hardest band to find online/on the internet, JCDX/// are not necessarily interested in the online interactions of today's bright young things, only the interactions between each other and the instruments and the audience.
After all, there are no rules. For free noise go to jcdx.tv
Comments