Dan Reed & Danny Vaughn
Snake Oil & Harmony Tour 2018 • 14+ event • Upstairs bar The Bodega
Thursday 1st March 2018
Supported by:

t.b.c.

Doors open:

at 6:30pm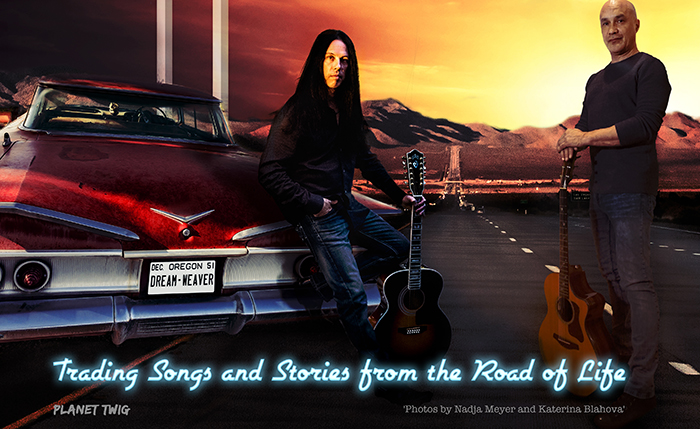 Snake Oil & Harmony 2018
They said it would only happen once, that's what they said! However, when you have 2 artists of this calibre, and with these stories, there's no way you can fit it all into one show.
In response to incredible fan demand, Dan Reed (Dan Reed Network) and Danny Vaughn (Tyketto) will once more take their Snake Oil and Harmony tour around the UK, and into Europe for the first time ever.
Hear the stories behind the songs, what it's really like to tour the world, and about the times things didn't quite work out the way it was planned.
Listen to songs in exclusive, stripped back acoustic versions, enjoy as both Dan and Danny join in on each other's songs, play a selection of covers by artists who influenced their careers.
Become part of the show, as you are invited to depart of the whole experience.
This is one night out you will NOT want to miss!
DAN REED

DANNY VAUGHN
Comments