Hockley Hustle
The Bodega + 18 other venues! • 18+ event
Sunday 9th October 2016
Supported by:

Lots!!!!!!

Doors open:

at 2:00pm

Let's Hustle...
HOCKLEY HUSTLE official links




HOCKLEY HUSTLE IS BACK! JOIN 'EM FOR THEIR 10TH ANNIVERSARY
Hockley Hustle is back on the 9th of October 2016 for its 10th anniversary - be part of the celebrations. Lineups have been announced, checkout their official website on the links below!
Twenty Four venues, more than three hundred acts and just one incredibly cheap wristband (see advance tickets button).
Here's what acts we've got playing live downstairs at The Bodega...
15:00 THE GIRL & THE STONE

17:00 SUNFLOWER THIEVES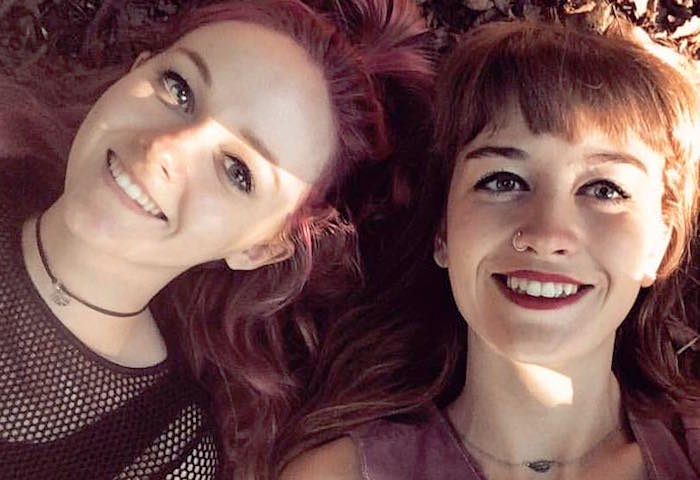 SUNFLOWER THIEVES







18:00 SCRIBBLE VICTORY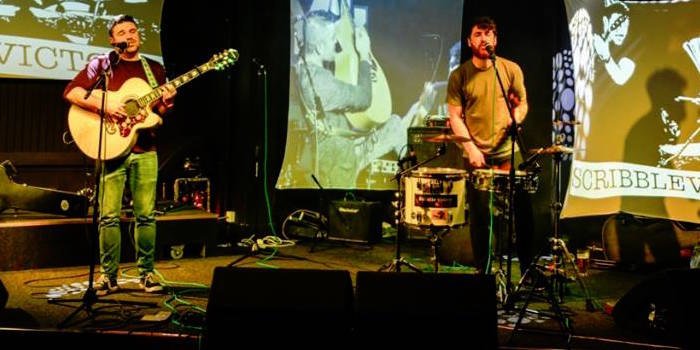 SCRIBBLE VICTORY








21:00 MOLLY & JACK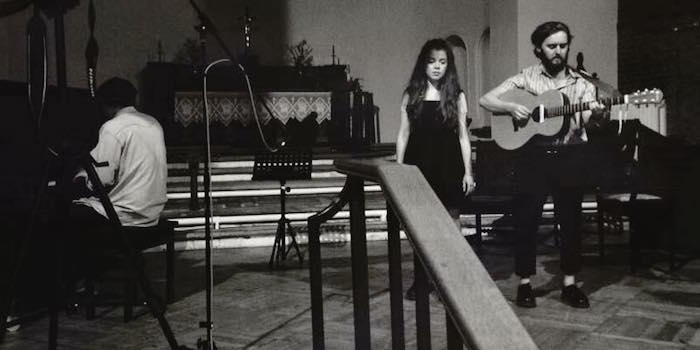 MOLLY & JACK





22:00 "SECRET HEADLINER"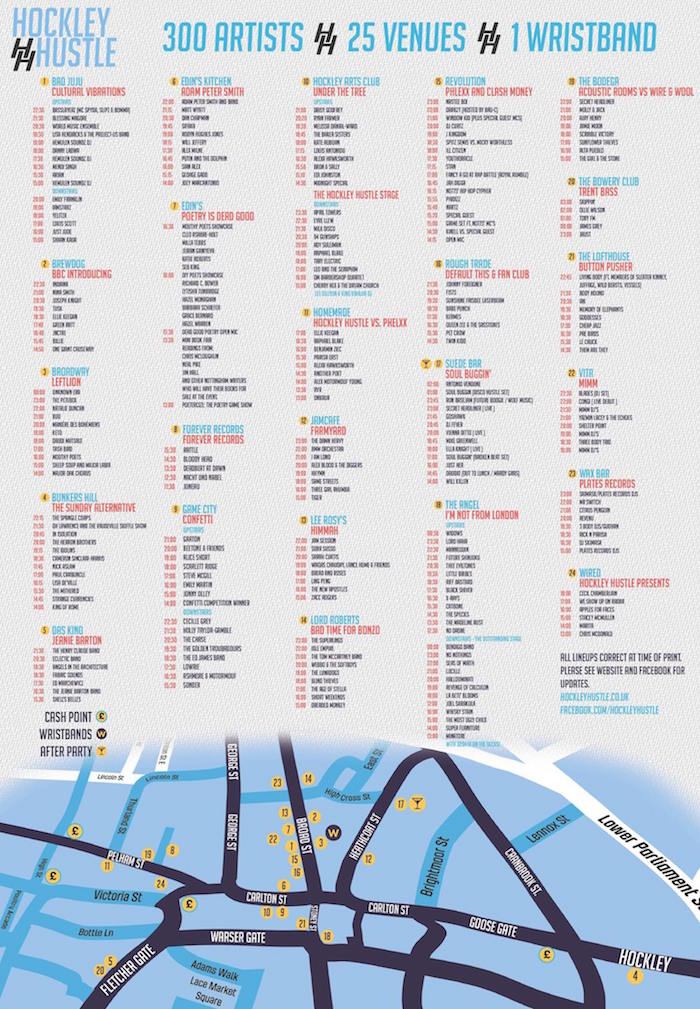 Comments