Happening ft. Patawawa...
Live upstairs at The Bodega • 14+ event
Friday 12th August 2016
Supported by:

Deco + Prysm + Jonny Olley + Jimi Mack + Scribble Victory

Doors open:

at 6:30pm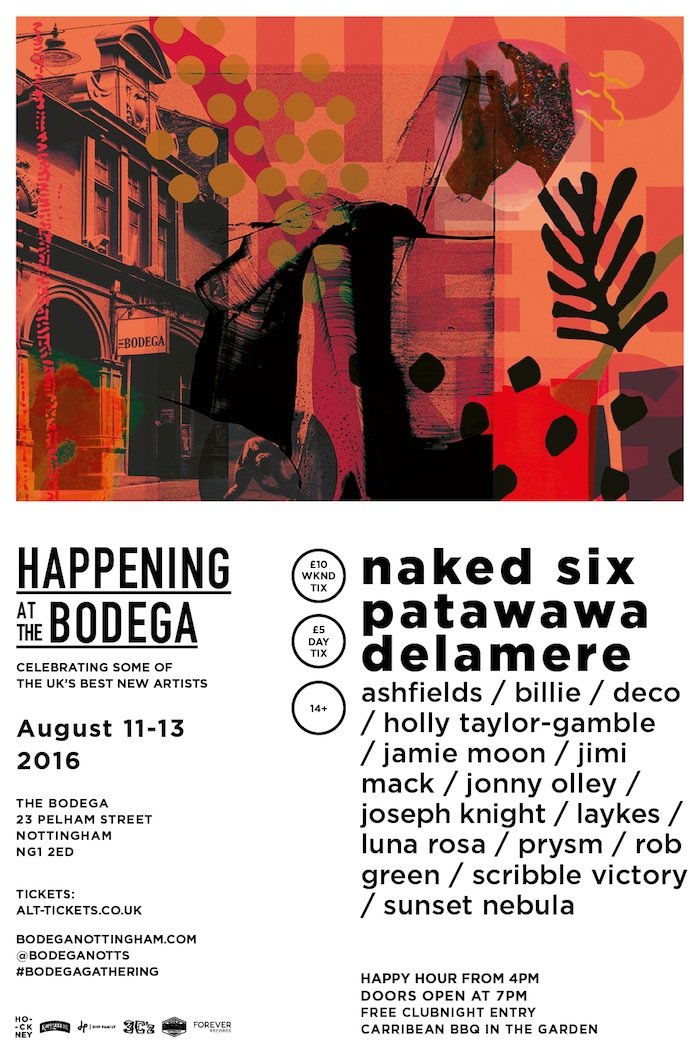 PATAWAWA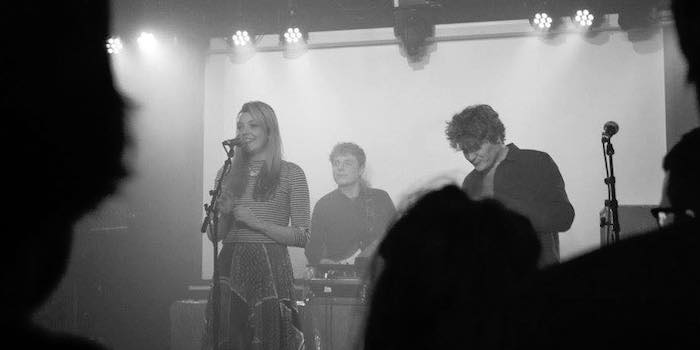 Out of the quiet town of Matlock come Patawawa - a Nu-Disco trio that blends beats to pump blood, glittered guitar riffs and basslines that bite. The three-piece have crafted a sound that stays true to the neon roots of funk and disco, but dress it with a cheekyness that could only have come out of Derbyshire.
Hailed as Matlock's hottest new export, their brand of Nu-Disco and Funk is bound to get you grooving on the dance floor. Staunch support from BBC Radio in the form of Dean Jackson and Tom Robinson has seen them rise to the list of most played bands on BBC Introducing East Midlands in 2014.
2015 will see a string of new singles, including summer pop hit, Strange, as well as their most recent collaboration with French producer Roman Kouder on Back to Life. Not ones to disappoint, Patawawa will deliver what their fans have come to expect from them, an unbeatable lineup of ebullient melody and memorable lyrics, served with a hearty helping of dirty disco-funk.
plus...
DECO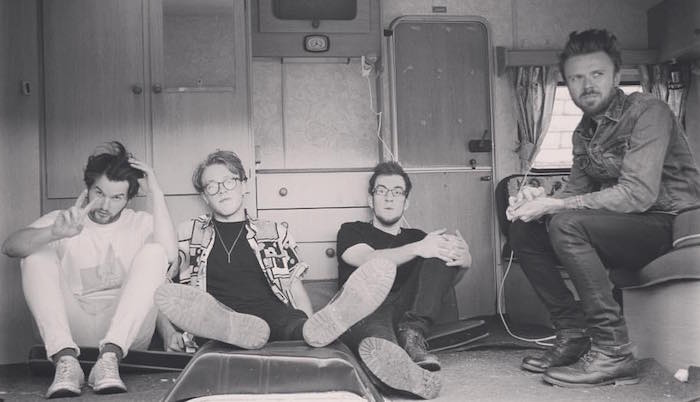 plus...
PRYSM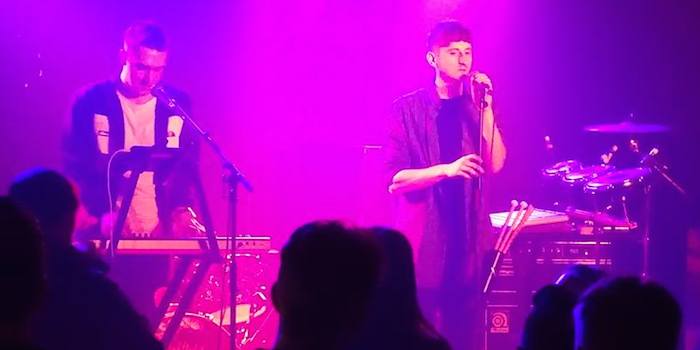 plus...
JONNY OLLEY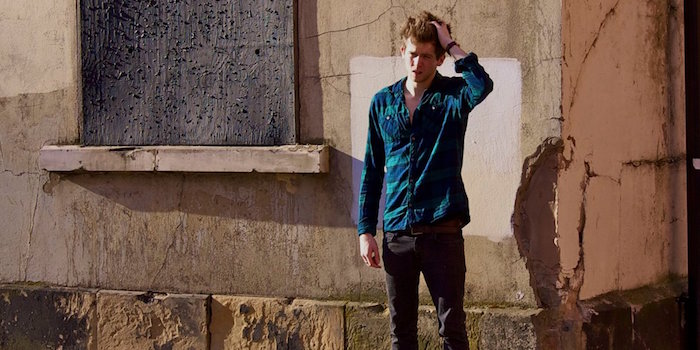 plus...
JIMI MACK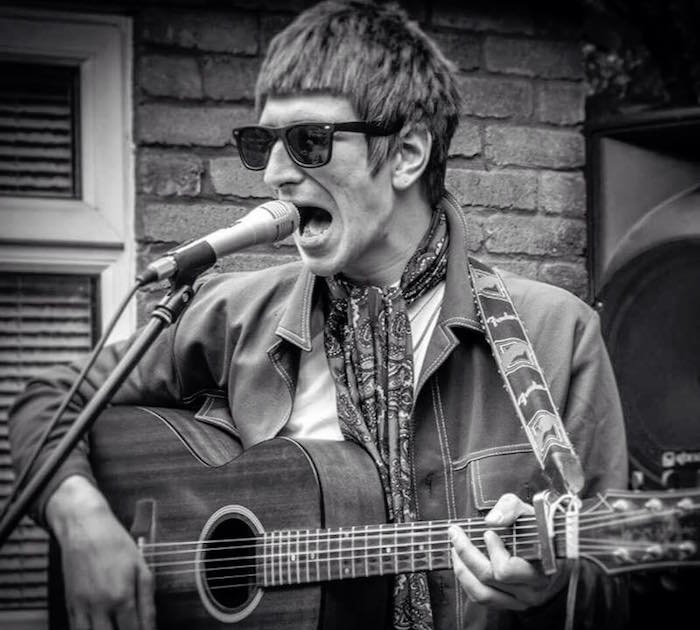 'Originating from Belfast, Ireland, Jimi Mack is an acoustic artist of outstanding caliber that takes a nostalgic sound and reinvents it to form tunes that your lugs will definitely thank you for. His sound is rooted in folk, blues and soul with a indie twist, combine that with complex emotional lyrics and you've got Jimi's multi-layered tunes full of significance and grit. From ballads of young love to energetic blues, his sets are diverse and his talent is endless. From being featured on BBC radio to playing well respected festivals and venues within his resident home of Nottingham, Jimi is destined for big things and has been steadily building a respectable fan base due to his undeniable likability.'
'A lovely Irish lad with an outstanding taste in paisley and music.'
plus...
SCRIBBLE VICTORY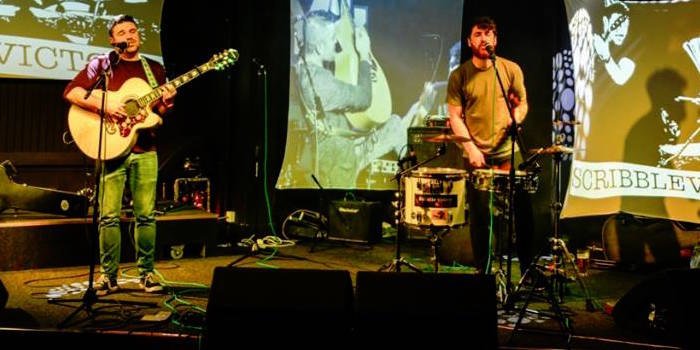 Comments