2:54
Live upstairs at The Bodega • 14+ event • early doors
Saturday 27th October 2012
Supported by:

Pins

Doors open:

at 7:00pm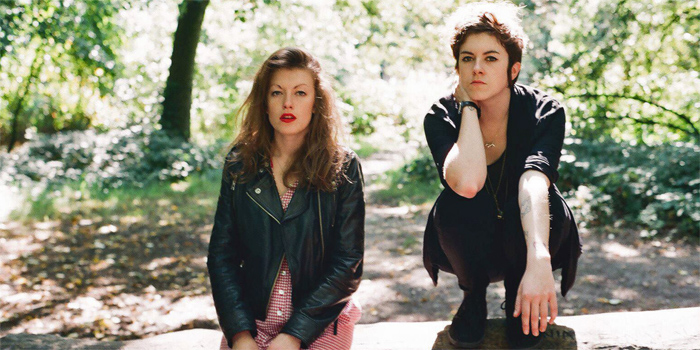 Londonbased sisters Colette and Hannah Thurlow formed 2:54 in 2010 and quickly garnered plaudits with their self-produced demo of 'Creeping'. Tours with Warpaint, Yuck and Melissa der Maur followed as well as the band's debut single release 'On A Wire / Cold Front' on the House Anxiety label. 2:54's first release for Fiction was the critically acclaimed Scarlet EP and the band will release their debut album, recorded with Rob Ellis and Alan Moulder, in 2012. The band's moniker comes from their favourite moment in the Melvin's track 'History Of Bad Men'.
plus special guests: PINS
"Girls will want to be them, boys will fancy them. In fact, girls will fancy them too and boys will also probably want to be them, so deadly is their concoction"  • The Recommender.
Comments