Let's Eat Grandma
Live upstairs at The Bodega • 14+ event
Monday 31st October 2016
Supported by:

t.b.c.

Doors open:

at 7:00pm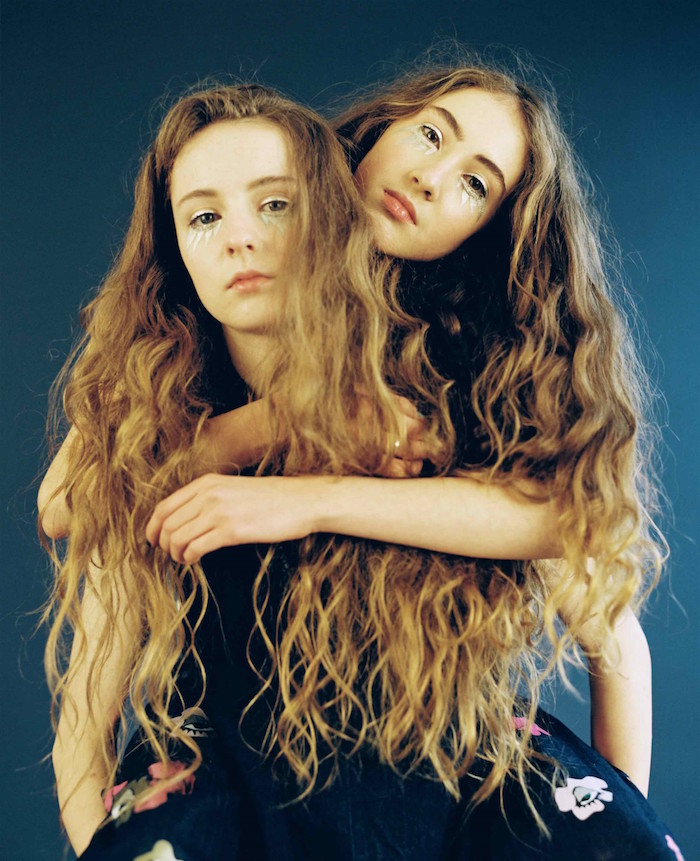 LET'S EAT GRANDMA
"Let's Eat Grandma are a pair of near-identical teenage girls from a strange and distant kingdom (OK, Norwich) who deal in glacial gothic pop and brittle folky weirdness." – The Guardian Guide, Pick Of The Week
"The Norwich teens are like the evil twins from The Simpsons – a little bit witchy, a bit mischievous and totally badass" – NME
'a gorgeous slow-burner of a track, embracing the pat-a-cake eccentricities that make the band's live sets so disturbing and adding layers of breathy harmonies on top' - Noisey
Today, Let's Eat Grandma - the most unique and fascinating duo to have come out of the UK for some time - share a brand new track entitled 'Sink'.
The B-side to their debut single, 'Deep Six Textbook', 'Sink' hints towards a poppier side to the band whilst retaining a playful edge, and further showcases the talents of multi-instrumentalists Rosa and Jenny. Listen to 'Sink', HERE.
Best friends since the age of four, Let's Eat Grandma (now aged 16 and 17) create imaginative and original music that crosses the worlds of experimental pop and progressive weirdness.
The Norwich duo will be performing an intimate live show at The Forge in London on Monday 21st March 2016, which is now sold out. Details of their debut album, due for release this summer, will be announced soon.
'Deep Six Textbook' b/w 'Sink' is available now on iTunes (HERE) and on limited edition coloured 7" vinyl through Transgressive Records from March 18th 2016 (pre-order it HERE).
Comments