Three Girl Rhumba
Live upstairs at The Bodega • 14+ event
Sunday 19th June 2016
Supported by:

Richard Jenkins + Lauren April + Sunflower Thieves

Doors open:

at 7:00pm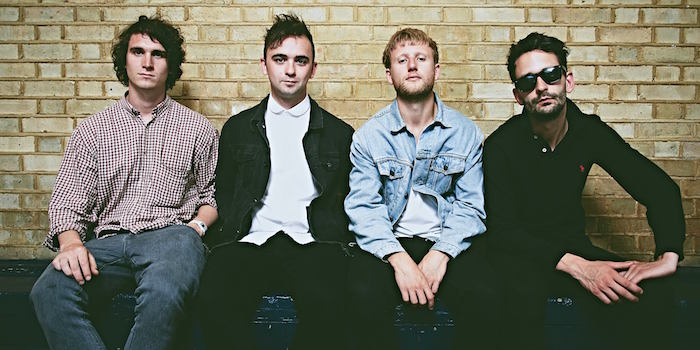 plus...
RICHARD JENKINS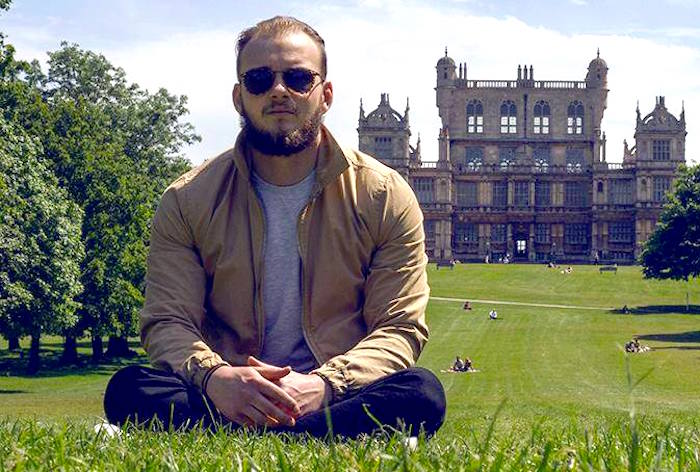 plus...
LAUREN APRIL
'The best songs are those that make you feel. There is nothing better than listening to a song that fills you with emotion, whether that be joy, sadness, anger or nostalgia.' • Lauren April
Lauren April is a 20 year old country/pop singer/songwriter from Nottingham. She brings to the UK country music scene a new modern flair with her performances being fun and filled with energy, yet emotional and sensitive when needed.
'Always a pleasure to have Lauren perform at our venue. She's very confident and interactive with the audience, uplifting everyone's mood and is a very talented singer.' Amanii Brittan, the Vaults Cider and Ale House, Newark UK.
With the release of her highly anticipated single 'Picture on the Wall' followed by her EP later on this year, it has certainly been a busy few months for Lauren.
"Picture on the Wall" comes from a very personal place, with a lot of modern country influences including "The Band Perry" and "Carrie Underwood".
'When people hear it they always ask me what happened to make me write in such detail.' • Lauren April
The song certainly takes you on an emotional and visual journey. Lauren is at her happiest when sharing her music with others. She began songwriting at the age of 14 after realising it was the easiest way for her to express her experiences at the time. As she has grown, her songwriting has grown with her, and she has become quite the storyteller.
'I like to add a bit of flair to my writing now, it really tells a story; much like the artists, such as Dolly Parton, whose songs influenced me growing up.' • Lauren April
A quote by a musician who worked on the single with Lauren easily sums up her work ethic and music.
'I have been fortunate enough to work with Lauren on her upcoming material, and I must say it is rather exciting to do so. I have a great deal of respect for anybody making original music, and she is one of the most hard-working and dedicated artists I have seen. She has a strong, clear voice, and gives everything to what she is creating.' Jonathan Curtis
plus...
SUNFLOWER THIEVES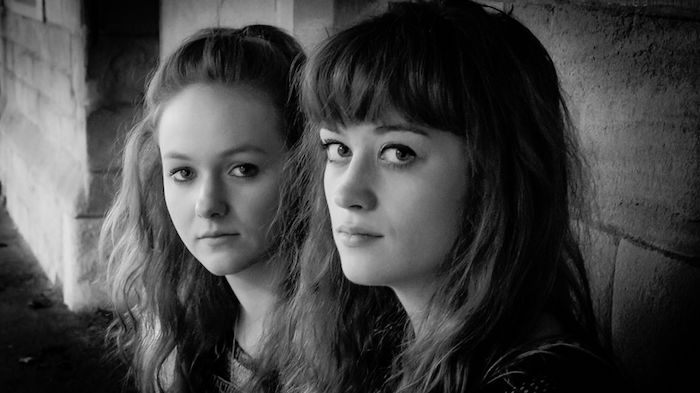 Comments