The Reverend Peyton's Big Damn Band
Live upstairs at The Bodega • 14+ event
Tuesday 19th July 2016
Supported by:

The Most Ugly Child,

Doors open:

at 7:00pm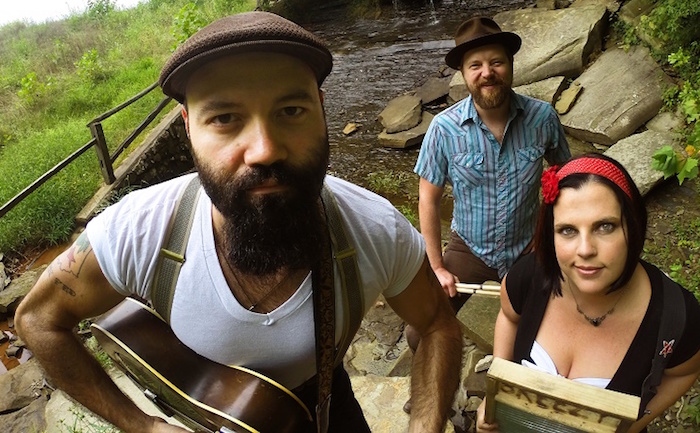 THE REVEREND PEYTON'S BIG DAMN BAND
On February 17, 2015 Yazoo Records will release The Reverend Peyton's Big Damn Band's highly anticipated new CD, So Delicious.
The release of this album marks the first time that a contemporary artist has been released on YazooRecords.
Yazoo/Shanachie Entertainment General Manager Randall Grass shares: "We are excited to sign Reverend Peyton, an artist whose appreciation of the many great blues artists released on our historic Yazoo label has led him--like The White Stripes and The Black Keys--to translate the spirit of those seminal masters into a 21st century incarnation of elemental blues."
Rev. had this to say on Yazoo: "The Yazoo Record label was always my favorite label growing up, and am so proud to be a part of the roster," shares Reverend Peyton. "We now share a label with so many of our heroes. I can't wait for our fans and the rest of the world to hear this record. The foundation is built on the legacy of American Rural Blues, but we endeavor to take this music to places beyond the museum and the nostalgic. This is timeless music for listeners now that owes as much to The Band, ZZ Top, and CCR as it does to Charley Patton."
Their last record Between the Ditches, debuted at #1 on the iTunes Blues Charts. In 2010 they were on the entire Van's Warped Tour and they received the "Best Band of Warped Tour" award, voted by the crew, bands, and promoters.
They've also played the following festivals; Glastonbury, Austin City Limits, Bonnaroo, High Sierra, Warped Tour, Vancouver Folk Fest, King Biscuit Blues Fest, Riot Fest, WOMAD, Cornbury, Edinburgh Jazz Fest, Cambridge Folk Fest, Waterfront Blues Fest, Telluride, DelFest and All Good just to name a few.
With the release of their new record The Reverend Peyton's Big Damn Band is poised to reach the masses with their insatiable fusion of Delta blues, hillbilly fervor, rock infused edge and poignant story telling.
THE REVEREND PEYTON'S BIG DAMN BAND








plus guests: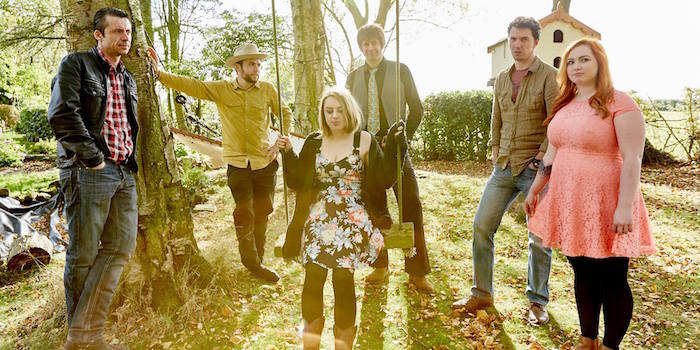 THE MOST UGLY CHILD
Comments