Milk Teeth
Live upstairs at The Bodega • 14+ event
Thursday 5th May 2016
Supported by:

Black Foxxes + Eat Me

Doors open:

at 7:00pm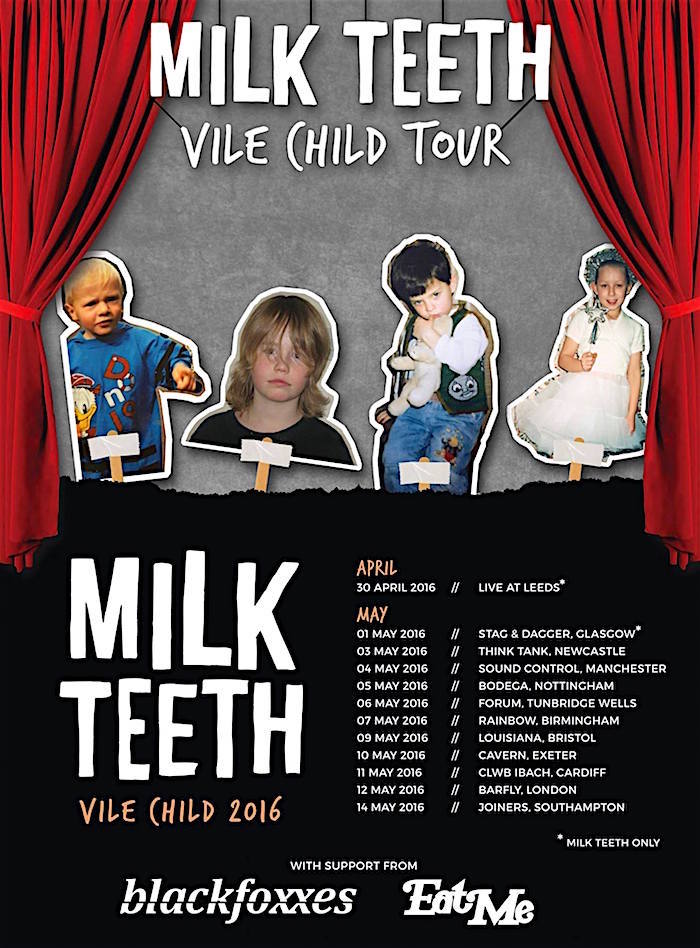 MILK TEETH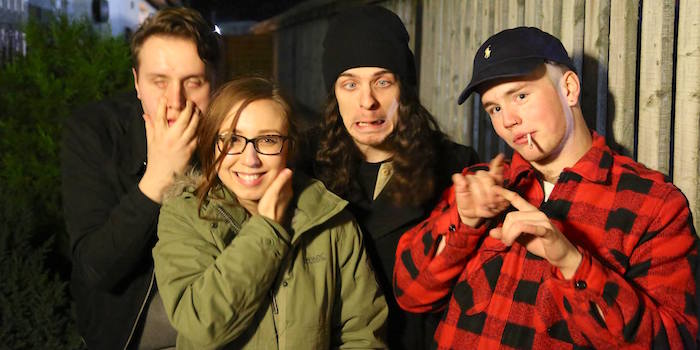 MILK TEETH
plus...
BLACK FOXXES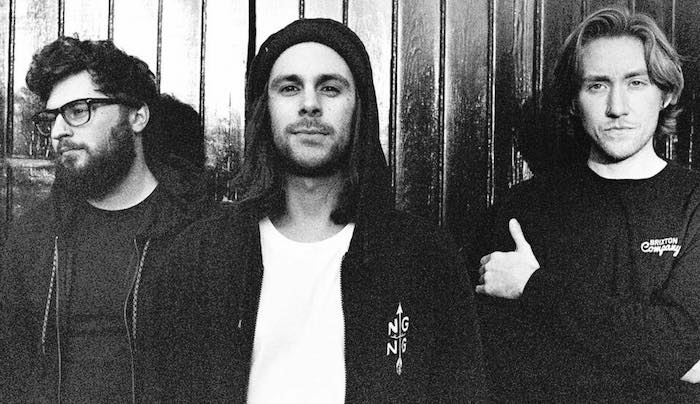 With an aim to play what comes naturally, as loud as possible and with absolutely no gimmicks involved, South west three-piece Black Foxxes have pricked the ears of Kerrang!, Rock Sound, MusicWeek, The Independent and Punktastic, among many others, in their short career to date. Their debut EP 'Pines' (which was released at the tail end of 2014) received praise across the board and Black Foxxes' unique and unflinching brand of heart-wrenching rock has found continuous support from BBC Introducing in Devon, with high praise coming from BBC Devon presenter James Santer. More recently, the band's tracks have been gaining ground at BBC Radio 1 with plays from Jen & Ally, Daniel P Carter, and Phil Taggart.
Wielding their dynamic mix of raw noise, pure melody and utterly immersive vocal breaks, Black Foxxes thrive on playing live and always ensure that everyone present will remember them, no matter what.
'Pines' Review Quotes -
"It's 5 tracks are remarkably accomplished, flitting effortlessly between delicate mournful angst and raw distressed rage, often within a single verse. That these transitions feel completely natural would be a stunning achievement even for a veteran act but in the hands of a band so young, it's nothing short of extraordinary." – Independent Blogs
"Black Foxxes are full of piss, vinegar, and the fire of youth. They are another showing of the British rock scene in rude health" – Rock Sound
"This Cathartic debut has a vicious bite to match its angsty bark." – Kerrang! (4/5)
"Black Foxxes are proving to be one of the most exciting bands of 2015" – Punktastic (Tip for 2015)
plus...
EAT ME

Comments