Son Of Dave
Live upstairs at The Bodega • 14+ event
Saturday 21st May 2016
Supported by:

The Church

Doors open:

at 7:00pm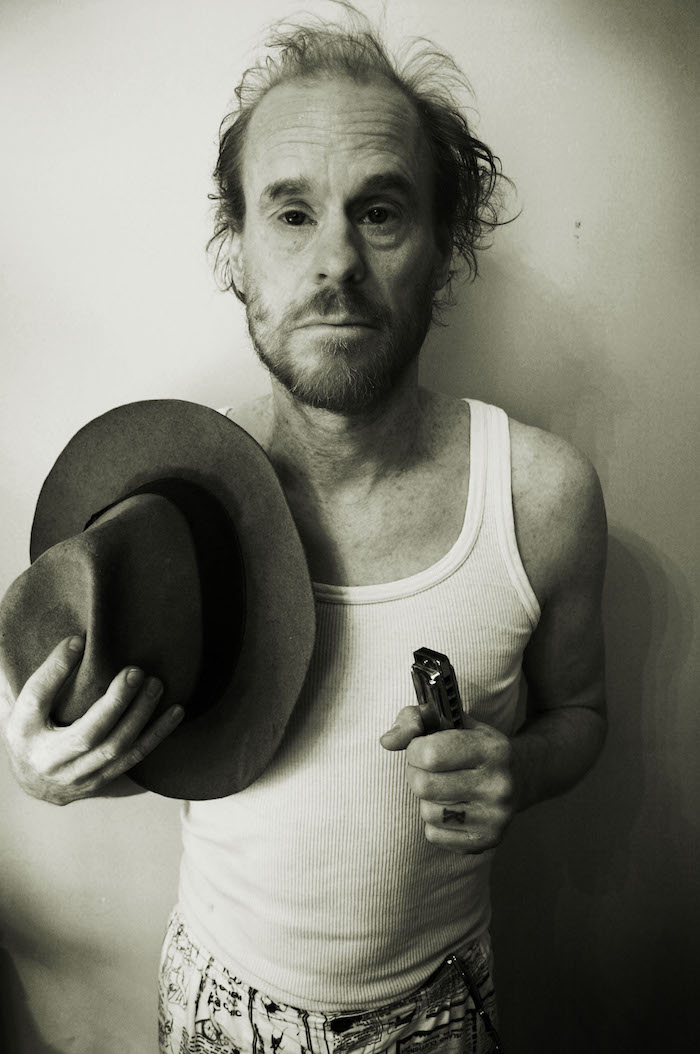 SON OF DAVE
Son of Dave hits the streets again in May, with a suitcase full of brand new records and endless supply of rowdy gags.
This one-man Bluesman of Canadian origin is unique in every way: his style, his showmanship, and his musicianship. It takes some kind of genius to get tunes made with harmonica, beatbox, percussion and a loopstation onto the soundtrack of Breaking Bad or Later with Jools Holland; both of which he has done.
His legendary live show has already toured five continents and earned him a cult status amongst a diverse audience. With a CV as long as your arm and a briefcase of naughty tricks, the master is on tour again and this time it is not to be missed.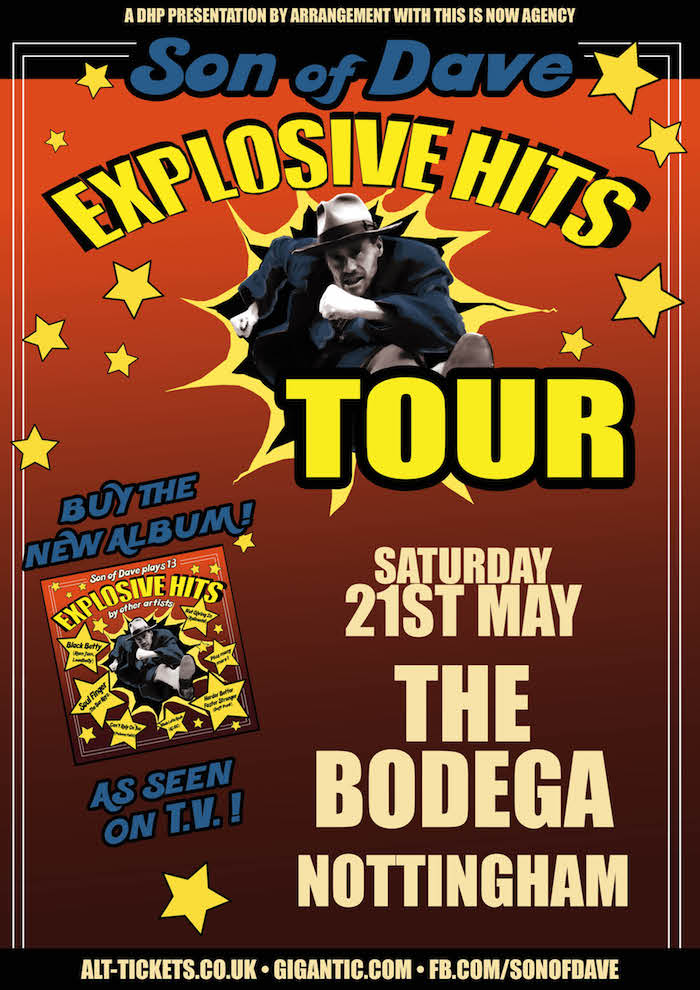 plus guests...
THE CHURCH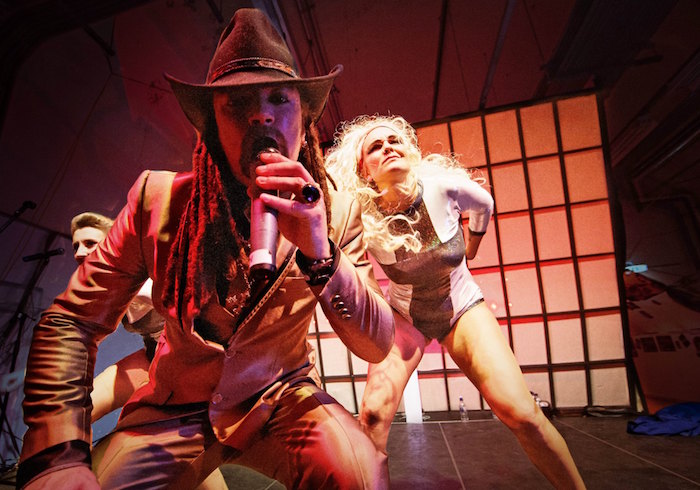 'It's time all you sinners went back to church. To a service where party is the new praising, where you'll be baptised in absinthe and made to dance with the devil himself. Hell, even Jesus get's down and dirty at this show! 'The Church' is a non-stop party church service featuring the best soul, blues and disco tunes fronted by insane Pastor and Pentecostal pervert Rev. Michael Alabama Jackson. By the end you'll be on your knees praying for more- think Sister Act on speed!
Comments