Orphan Colours
Live upstairs at The Bodega • 14+ event
Tuesday 1st March 2016
Supported by:

t.b.c.

Doors open:

at 7:30pm
"Unfortunately due to some personal issues, we are having to reschedule our Nottingham show date.
We apologise to those that already bought tickets, you will be able to have your ticket refunded by contacting your point of purchase. We will let you know as soon as the new date is rescheduled and apologise again for the inconvenience
PLEASE NOTE ALL OTHER DATES WILL GO AHEAD AS ADVERTISED.
Looking forward to seeing you on the road!" - Orphan Colours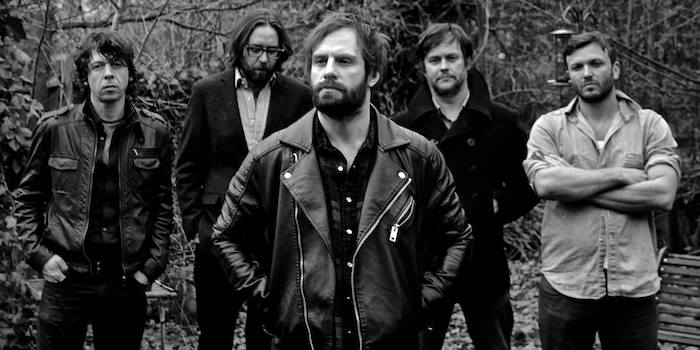 ORPHAN COLOURS
Orphan Colours are an alt-country rock band from London UK. Formed by ex ahab singer/songwriter Steven 'Seebs' Llewellyn
The line-up consists of Noah and The Whale lead guitarist Fred Abbott, ex-ahab singer Dave Burn on vocals and guitar, Danny and The Champs drummer Steve Brooks and bass player Graham Knight.
The dynamic 5 piece band swing from rocking Tom Petty and Ryan Adams alt-country influences to the brooding sound-scapes of the likes of Bon Iver and Beck. Ahab's sound has not entirely disappeared, their bluegrass tinged country can be heard on songs like 'Jenny' and 'Doing Alright', with many of the songs featuring 3 part harmonies.
They have an EP in the pipeline and are planning gigs in the UK and Europe.
Comments