9Bach
Live upstairs at The Bodega • 14+ event
Wednesday 11th May 2016
Supported by:

Twelfth Day

Doors open:

at 7:00pm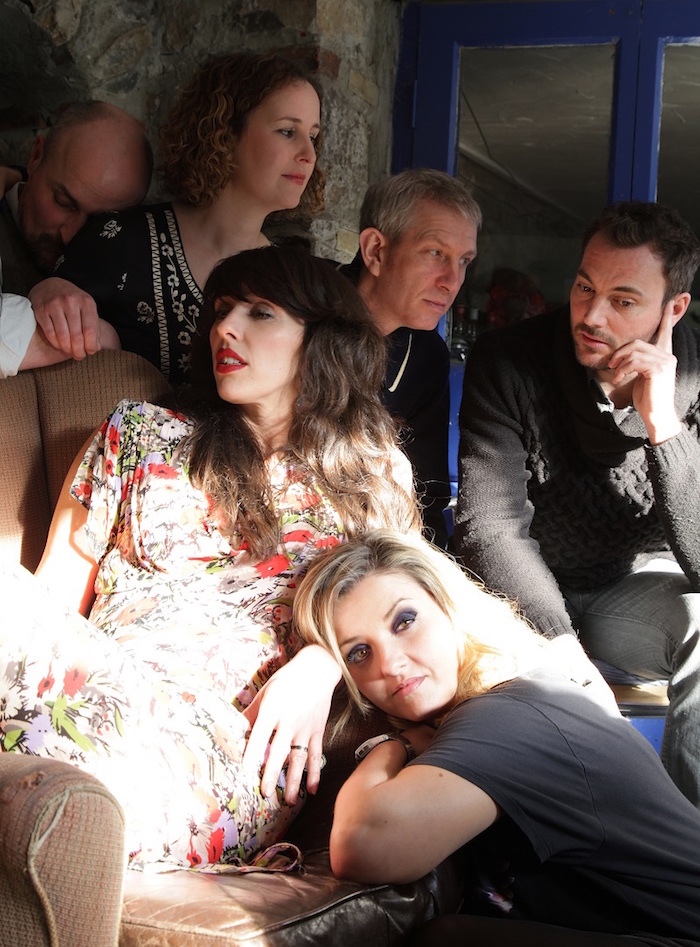 TINCIAN is the second album by 9Bach, the group formed by Lisa Jen (also known for her work with Gruff Rhys) and Martin Hoyland. It's an atmospheric, emotional record that reflects their home environment of Gerlan, North Wales. Tincian is the perfect description: an allusive, mercurial Welsh word with several meanings that travels through time and space.
9Bach chose TINCIAN as the album title for many reasons: it is an old fashioned word that is dying. It is industrial in origin, and it is almost onomatopoeic, it rings a special sound.
The rich songs on the album (all new compositions, except for one traditional folk song) are all stories: some of them autobiographical, sometimes telling someone else's true story and some are imaginary. There are stories of quarry men, of strong and brave women, of lost children, of foxes feasting near blood stained streams in areas of natural beauty, of forgotten derelict houses, of nature, of slate, of red dust, of family and of 'cariad' which means love. Sometimes there is pain, sometimes anger, a harshness that rings a heavy sound. But there is also a beauty and serenity, a light and gentle sound that resonates much further - TINCIAN.
The ten songs on TINCIAN, though written and sung in Welsh/Cymraeg and arranged in the folk tradition, also tap into elements of dub and rock, taking an unconventional and universal approach to form, reflecting 9Bach's view of themselves as internationalists. They want to take the experience and the culture of North Wales out to a wider audience, citing Super Furry Animals' highly successful Mwng album as an inspiration.
9Bach are: Lisa Jenn (vocals), Martin Hoyland (guitars and percussion), Ali Byworth (drums and percussion), Dan Swain (bass guitar), Esyllt Glyn Jones (harp, vocals), and Mirain Roberts (vocals).
"9Bach's appeal is centered on singer Lisa Jen, whose cool exquisite vocals dominate the album." **** The Guardian
"Anyone who has gently come down to the strains of Massive Attack, Air or Portishead will engage with the vibe on offer here." 'Essential New Releases' - Sunday Times Culture
"9Bach reflect on their folk traditions with something of a modernist's or internationalist's perspective, and remain unique in Welsh folk music." **** Songlines "Lisa Jen has a voice of mountain-brook purity." Metro
"A brilliant, genre-defying album." fRoots "Tincian is a captivating original." Uncut Magazine
"Easily the best Welsh language record since the Super Furry Animals' Mwng." **** Q Magazine
"File next to Super Furries' Mwng as a landmark album for Welsh-language pop." **** Mojo
"9Bach's music is ripped through with transcendence; a brooding melancholy as much as a gossamer dreaminess." Line Of Best Fit
"An ambiguous mood piece from fragments of traditional Welsh music & contemporary tension." Drowned in Sound
"9Bach: Why Welsh folk music will never be the same again..." Daily Telegraph ***** FT Life & Arts
"The most exciting thing to happen to traditional welsh song in many a year
…as mysterious as it is revealing of ourselves, as beautiful as it is sad, as intricate as it is simple and as lonely as it is loved. This is profound music filled with the flowing life-stream that resonates through us all." 
 Folkradio.co.uk






plus guests...
TWELFTH DAY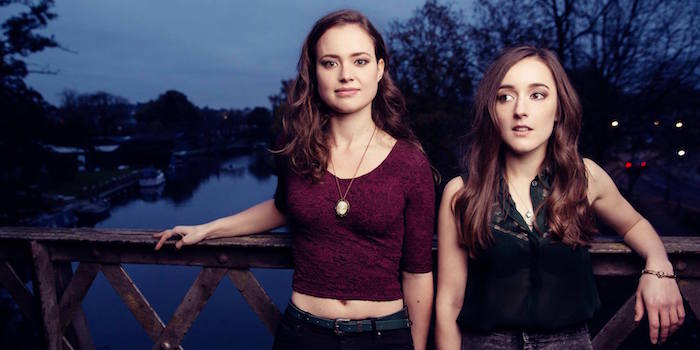 Comments