Ryan Hamilton
Live upstairs at The Bodega • 14+ event
Monday 7th March 2016
Supported by:

Danny Gruff + Lacey (acoustic set) + Scribble Victory

Doors open:

at 6:30pm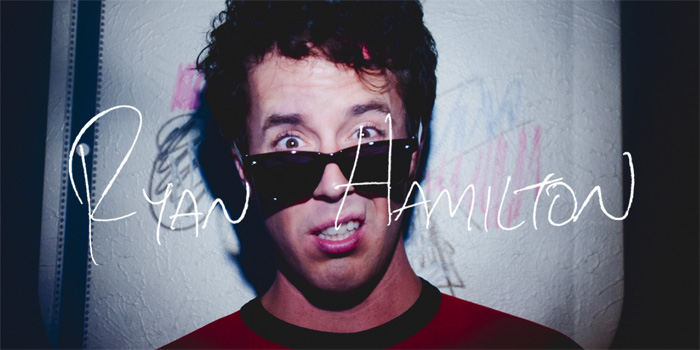 RYAN HAMILTON
plus guests...
DANNY GRUFF
plus...
LACEY • • • Please note: Acoustic set only
"It's incredible to think that Nottingham quartet Lacey don't have a record label to call home – yet. Such is the polished sound and wall-to-wall hooks throughout Under The Brightest Lights, you'd be forgiven for thinking this was the third or fourth album from a band that finds familiarity in the Top 10 of the charts. 9/10" • Gigwise
"Nottingham's Lacey (KKKK) also rise to the challenge, though in fairness they're probably used to playing to this many souls at their own shows. Combining memory-tugging hooks and choppy guitars, they bring some of Taking Back Sunday's cut and thrust to the stage". • KERRANG! MAGAZINE LIVE REVIEW. STEVE BEEBEE
"These Nottingham wunderkinds could soon be following Jake Bugg's path to the big league. And deservedly so". • METRO
"The crowd tonight is a mixture of ardent local supporters and reviewers, eager to catch a glimpse of the band at fledgling level because, with a bit of luck, their nebula could explode anytime soon. They certainly have the tunes. They're cut from the same cloth as melodic hardcore acts like Lower Than Atlantis and Don Broco, but they have more power and precision than those two bands put together. They have a prowess; a stage presence that belies their comparatively small existence. There's electricity in the air, and it's frazzling the senses as the band strain every sinew, sharing vocal duties and creating a layered tapestry of modern rock" • NOTTINGHAM EVENING POST LIVE REVIEW. PHIL VILES
"Lacey are arguably the best thing to come out of Nottingham since Kevin Costners' mullet. Drawing influence from the glory days of the 2002 Long Island music scene, they mix solid guitars and driving beats with more hooks than a tackle box. Lacey will make you soil yourself. In a good way". • FRONT MAGAZINE
"Tonight, these fresh-faced degenerates play like veterans, filling the stage with an assured but far-from-cocky confidence and com- manding the crowd like Russel Crowe on a big-bastard ship. With the same balance of power-pop prowess, adrenaline and sentiment that calls to mind the sound of Static Prevails era Jimmy Eat World, Lacey deliver refreshingly cliché-free set of solid emo mastery. Their energy is almost as infectious as their choruses, but not quite. Because they are, quite simply, that damn good.". • GIGWISE LIVE REVIEW. ANDREW TRENDELL
plus...
SCRIBBLE VICTORY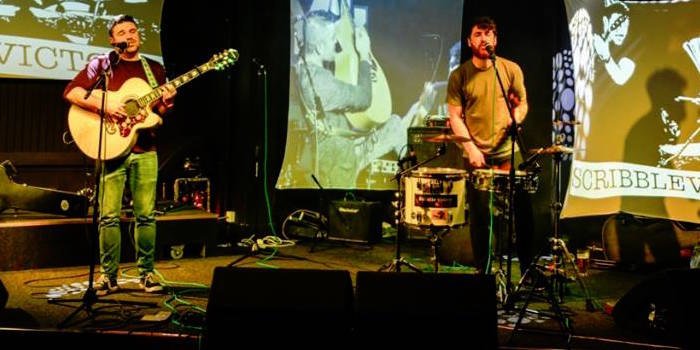 Comments