Ben Ottewell
Live upstairs at The Bodega • 18+ event • early doors
Friday 7th December 2012
Supported by:

Little Gem

Doors open:

at 7:00pm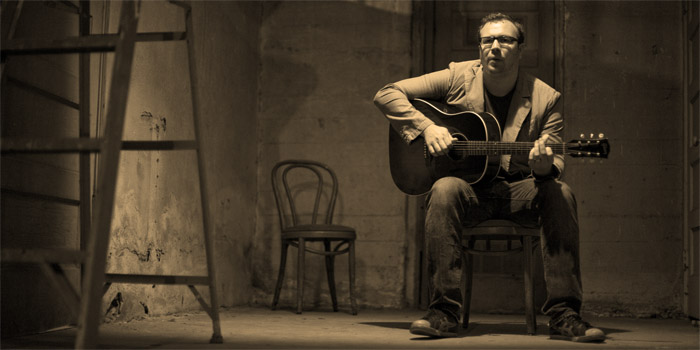 English singer-songwriter, and one of the three lead singers of indie rock band Gomez. He was the recipient of the Mercury Music Award Prize in 1998, and is well known for his "deep, raspy voice" and "gravelly baritone". Ottewell has recently embarked upon a solo-project, with the debut album Shapes & Shadows.
Ottewell came into contact with Ian Ball (vocals, guitar) while the two were studying law at Sheffield University. Ball was impressed by Ben's big voice, and along with Tom Gray (vocals, guitar, keyboard), Paul Blackburn (bass), and Olly Peacock (drums, synths, computers), they formed the band Gomez. Ottewell's deep, soulful voice has gained him some acclaim and has drawn some comparisons to Pearl Jam's Eddie Vedder and artist Tom Waits, and his lyrical style, and acoustical arrangements, especially in his solo work, have drawn comparisons to folk singer Nick Drake.
Ben Ottewell's first solo album, Shapes & Shadows, is not a huge departure from his material with Gomez, but it has its differences. It is more low-key, melancholy, and acoustic driven than Gomez. One music critic says "lyrically and thematically, Shapes and Shadows (the album) is a very thoughtful and mature recording, as if Ottewell is taking issues of love and relationships discussed in Gomez's back catalogue to another, more mature level". Highlights of the album include the chorus-driven melodies "Shapes and Shadows" and "Lightbulbs", the upbeat "All Brand New" and "No Obstacles", the folksy "Blackbird", and the soft acoustic and meloncholy "Chose", "Chicago", and "Take This Beach". 
• • •  Wikipedia
plus special guest: LITTLE GEM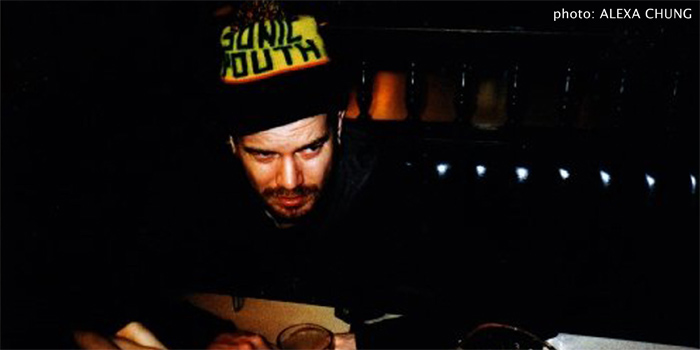 Hailing from the mean border towns of Lancashire and Merseyside musical adventurer Little Gem has provided keyboards, guitars, vocals, production, mixing, remixing and all round entertainment for the likes of Arctic Monkeys, The Last Shadow Puppets, Gomez, Reverend & The Makers, Sleepy Sun and The Robot Heart.
In 2005 the first album Collected Dust was launched onto an unsuspecting pubic through independent label GC Recordings. Primarily a compilation of electronic instrumentals it proved rather challenging to play live, so Little Gem took to the task of actually writing some real songs. Release of these songs was brought to an abrupt halt by the temptation of headlining arena shows across the globe with a motley crew from Sheffield.
Now, however, decamped in his secret lab on the North East coast, Little Gem has re-aligned his hat and pedal collection to take you on a glorious full-bellied sonic adventure into his world.
More Light EP to be self released in November 2012.
Comments