Club Nights
The most eclectic mix of tunes in town - bar none.
EVERY THURSDAY in the downstairs bar • 10pm till "late" • FREE entry
• DJ THE REVEREND CAR-BOOTLEG •
• SELECTION OF GREAT DRINK OFFERS & 2 for £8 COCKTAILS •
Expect the un-expected...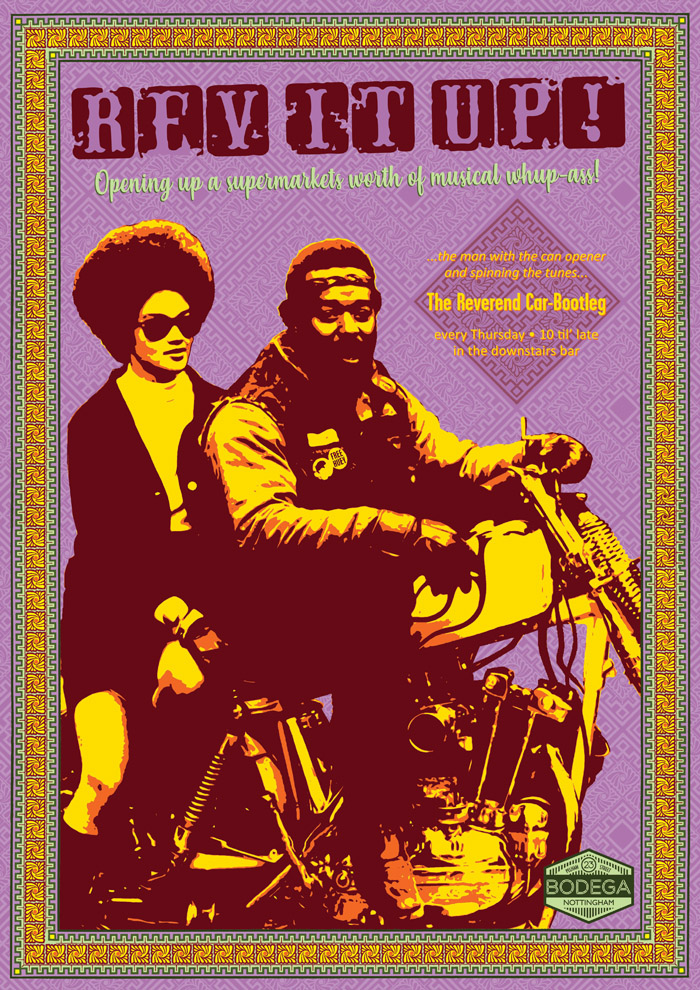 Hi folks,
it's the Reverend Carbootleg here... I've been spinning tunes here in Nottingham a long time;
The Garage (80's), The Bomb (90's), The Social, Rescue Rooms and Bodega (since the first night they opened for business).
I'd like to think I knew what I was doin' - but I don't.
Basically I'm a fan - a fan of practically all types of music.
REV IT UP! - is me playing all sorts of stuff that I like; Soul, Reggae, Country, House, Blues, Garage Punk, Techno, World, Kraut, Indie, Disco, Rock and whatever else may come to mind.
Hopefully you'll hear something you've never heard before - and hopefully you'll enjoy it.
You might like some of it, you might like most of it - but you almost certainly won't like all of it. Please - just go with it.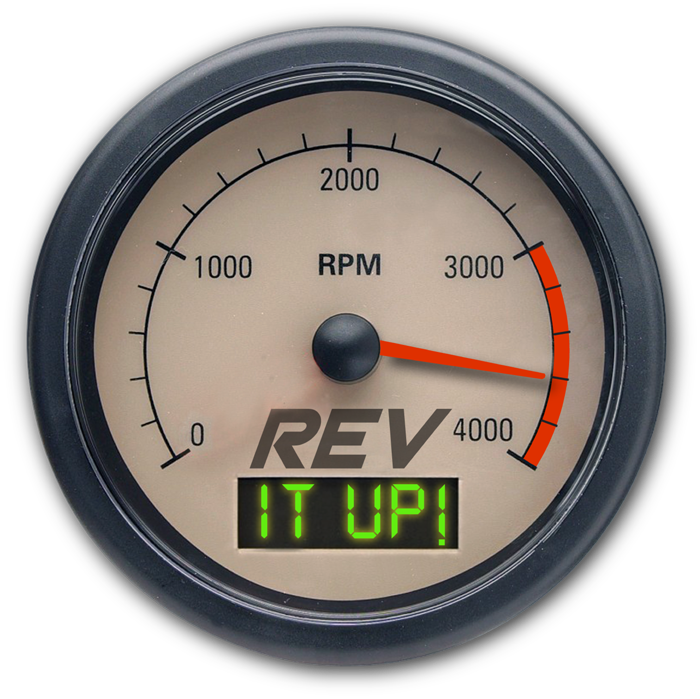 Here's some stuff I'm loving at the moment...
Comments