Club Nights
Underground/New/Classic Hip Hop back to back with Classic Soul, Northern Soul & R&B
First SATURDAY of EVERY MONTH in the downstairs bar • 10pm - 3am
FREE if you get in before 11pm
• Underground/New & Classic Hip Hop back to back with Classic Soul, Northern Soul & R&B
• 99% vinyl + some digital (new songs & weird rarities).
• Flows with the mood of the bar, expect laid back groovin' to raucous rockin'!
• Discover new favourite tunes and expect to be asking us "what song is this?"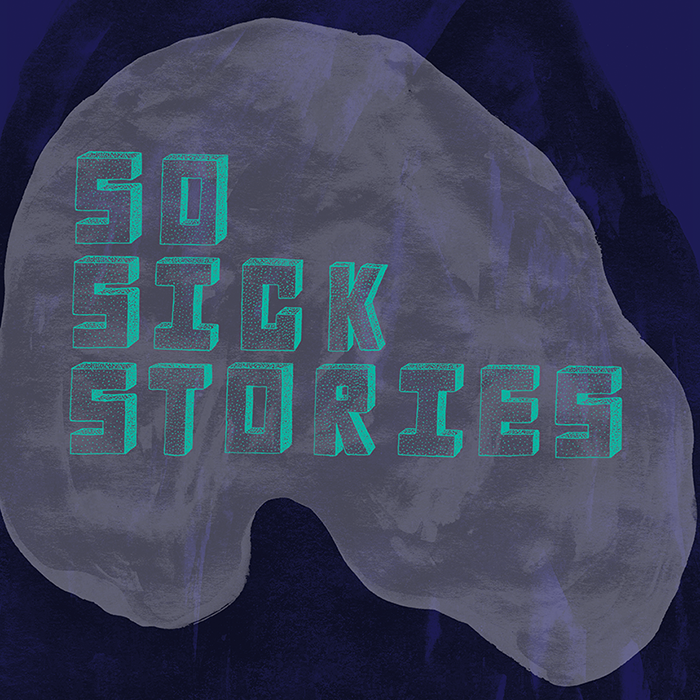 Mixing the energy and narratives of Underground, New and Classic Hip Hop from all over the world spun by local electronic musician GIANT HEAD.
Back to back with the music Hip Hop grew from and sampled, from Funk and R&B to Soul and Northern Soul dished out by the legendary STARSTRUCK.
Comments