Blog
More Azz talk
20th April, 2012
Staying with all things AZZ related...
Just remembered this one that was doing the rounds about a year ago.
MR. GHETTO "Walmart"
Can't say I've seen any of this sorta thing cracking off in my local "Walmart" (or Asda as it's known here in the UK). Golden opportunity for a UK send-up video somebody, the shop is called Assda!
 Also just remembered this Seinfeld classic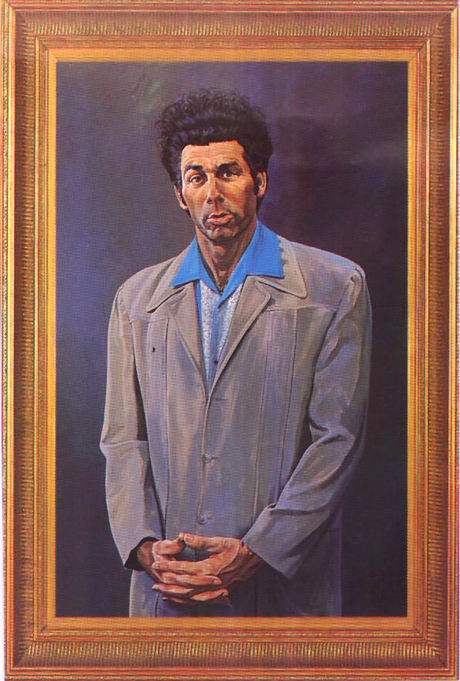 got a problem embedding the video (it's not allowing me to), so I'm afraid you are just gonna have to follow this link...
as ever, yer pal - The Reverend Car-Bootleg X
Comments