Blog
Further ramblings from The Reverend Car-Bootleg
13th February, 2012
...and I also wanted to include two more tasty Dirty Old Man tunes.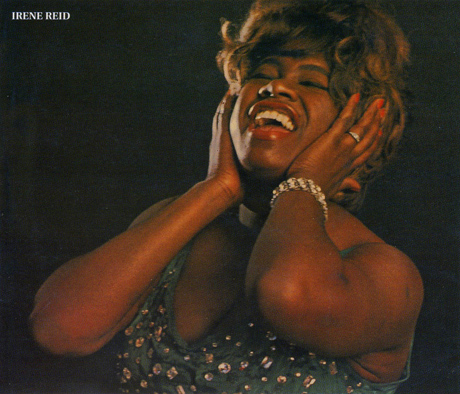 However I've previously been warned against filling pages with lots of videos, so I'm having to spread this across two different blog entries.

First up, a bangin' funky strutter from 1969 on the Old Town label by Irene Reid.
That if you want to pick up a copy of for yourself, you can find on the excellent Kent/Ace Records compilation
"Heavy Soul • Old Town & Barry's Deep Down & Dirty Sides" CD.
...and another garage punker, a great stomper from Minneaopolis legends The Electras.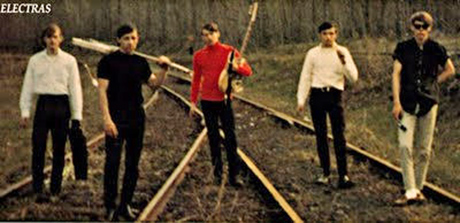 After me folks... "He's nothin' but a free-wheelin' girl-stealin' dutty old man!"
Which you can find on the stormin' "Scotty Story" (Arf! Arf!) compilation.
A must-have for every serious fan of US sixties garage punk. Thirty blisterin' tunes, a cram packed 79 minutes, 24 page booklet and all lifted from the original master tapes.
Comments