Blog
More abstract ramblings from The Reverend Car-Bootleg
12th February, 2012
Hi folks, the Rev here...
now I realise that 99.99% of my Pop Confessional punters either noticed nor indeed care about this BUT, to me it's the reason I'm still playing records to folk more than half my age.
I managed to slip this very obscure garage punk classic into the mix at The Pop Confessional Friday just gone.
It's by THEM the Belfast beat blues band that gave us Van Morrison. Although this tune actually dates from a later period 1966/7, after Van had  jumped ship to persue a solo career and the band had relocated to Texas.
Dig this baby...
Anyhow it got me thing about dirty old men.
Another great dirty old man tune that I could certainly play out down at The Pop Confessional, 1973 philly classic and Prince Charles' favourite... THE THREE DEGREES !
...and then I began thinking about this Rod Stewart album.
What tha hell was going on 'ere, when the powers that be thought that this was a great idea for an album cover ?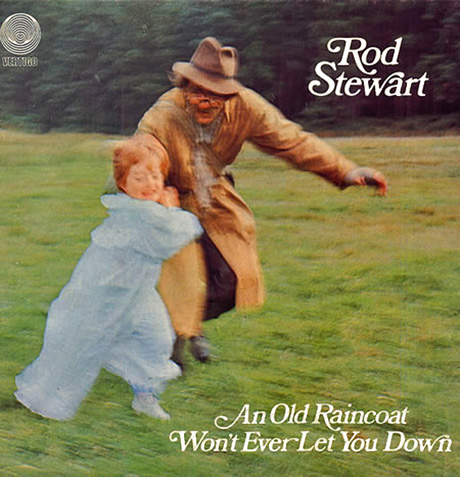 Yes, it's reassuring to know that we now live in so much more enlightened times.
Where's that pediatrician's house?
Pass me that petrol bomb!

Comments