Blog
24th August, 2017
August has brought up some great music this year and we've got two hidden gems that you may have missed. Check out new tunes from Banfi and Skinny Living below and keep an eye on our social media so you don't miss more acts we've got coming up.
It may be nearing the end of Summer which means it's perfect time for some new Banfi music. Their danceable guitar pop landed them a deal with Communion Music and have since joined tours with Bear's Den, Amber Run and Nathaniel Rateliff. 'June' is the trio's latest release which the band have described as "a love song based on those classic 'run to the airport' scenes near the end of films, only this time he's too late." Check out the track below and pick up a ticket to their Bodega show on 18th September from http://bit.ly/2nKE6lj...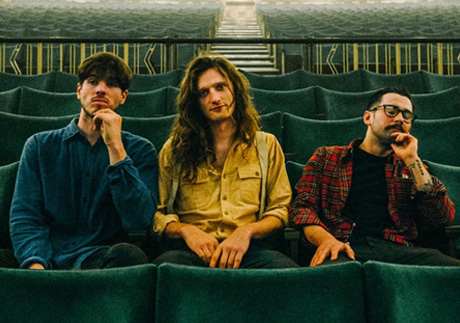 Since 'Why' hit online earlier in the year, Skinny Living have been going from strength to strength with huge gigs and TV slots. New EP VI (6) showcases exactly why they're worthy of their success and why they're destined for more with 4 beautifully crafted guitar-pop masterpieces. 'Breathe' is a slice of fresh air after the heavy opener of Why and 'Let Me In' packs an emotional punch before the funky closer 'If Love's Enough'. Trust us when we say that these guys live are incredible and you do not want to miss an opportunity to see them before they get massive. They'll be playing at The Bodega on 26th October with tickets still available from http://bit.ly/2q5oYir...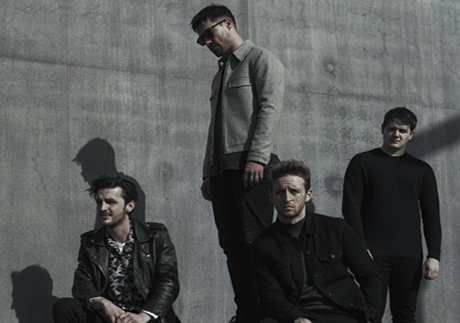 Comments