Blog
17th August, 2017
So we're approaching September. Summer holidays are over and we've packed away the wellies from festival season. It may have been a blast but there's nothing quite like the comfort of a roof over our head and no queue to use the toilet. With that in mind, we're preparing for a packed season of gigs until it's time to hit the fields again. Each month, we'll be handpicking 5 gigs that we don't think you should miss out on. So let's get started!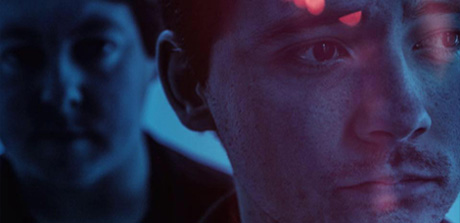 The one to dance to... Tender - 2nd September
This London duo create jaunty dance pop with an underlying darkness. Their debut album 'Modern Addiction' is out the day before they play here and it's a 45-minute masterpiece that is just as likely to get you on the dancefloor as it is to make you cry your eyes out. TICKETS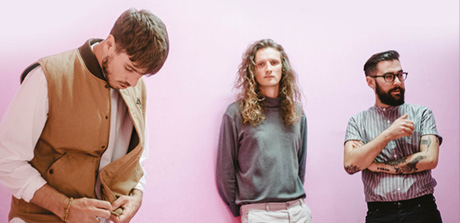 The one to say you saw them here first... Banfi - 18th September
Having already supported Bear's Den, Nathaniel Rateliff and Amber Run, this London trio are on the rise with their spiky, dramatic pop music. The beautiful new single 'She Comes Home' hit online last month and is bound to soundtrack long Summer evening drives. TICKETS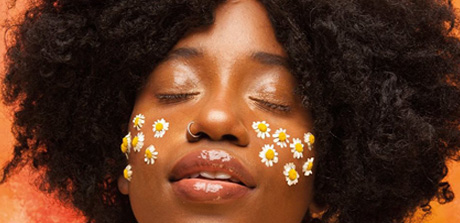 The one to pretend you're in a music video... Denai Moore - 25th September
Silky smooth vocals mixed with delicately crafted melodies. Denai released her second album earlier this year, packed full of hope and shimmering with a carefree spirit. Album highlights include 'All The Way', a gospel-filled duet with Kwabs. TICKETS
The one to reminisce to... The Hoosiers - 29th September
Our 12 year old selves would be going mad at the chance to scream Goodbye Mr A at the top of our lungs a decade after it's release. We don't need to say much else other than it's super close to selling out! TICKETS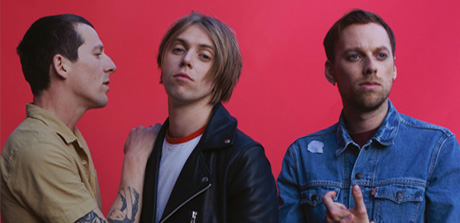 The one to headbang to... The Xcerts - 30th September
If euphoric stadium rock is your thing, then The Xcerts might just be your new favourite band. Recent single 'Feels Like Falling In Love' is an instant classic and we wouldn't be surprised if we heard it soundtrack a Summer romance on a Hollywood blockbuster some time soon. TICKETS
If you're hungry for more then fear not, we've still got 15 more gigs to get yourself to.
Mo Pitney // The Districts // Sarah Walk // Sean McGowan // Fangclub // Chastity Belt // Ryan McMullan // Noel Gallagher's High Flying Carpets // The Gospel Youth + Milestones // RedFaces // Erja Lyytinen // Sarah Close // Freak + King Nun // Anteros // Little Barrie
To keep updated on more gigs, don't forget to follow us on Facebook, Instagram and Twitter!

Comments