Blog
27th March, 2014 Comments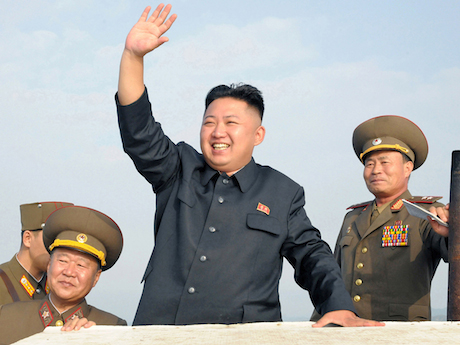 The supreme leader Mr Kim Jong-un is proud to introduce…
students of the Kum Song music school of Pyongyang.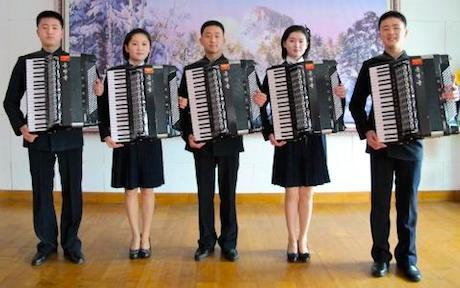 Playing that ole POP CONFESSIONAL fave, inna North Korean stylee…
Tune in next week for their sensitive re-imagining of the BAHA MEN's classic, "Who Let The Dogs Out".
all the best,
The Rev XXX
24th February, 2013 Comments
yer pals,
The Rev & Father Paul XXX
3rd February, 2012 Comments
Hi folks - the Rev here...
Best request of the evening at ELECTRIC BANANA on Wednesday (February 1st) just gone ?
Young lady: "Have you got that one about the riot!"
Me: "Mmmm a riot you say ?"
Young lady: "Yeah that's it! I predict a riot by The Kings of Leon!"
Seriously the best request I had all evening ?
Probably this...