Blog
14th March, 2016
You've probably heard Rationale, even if you haven't heard of him yet. His track 'Something For Nothing' was featured as Radio 1's Track of the Day last month and has been in prominent position on the station's playlists ever since. The singer is booked in to play The Bodega at the end of the month so we grabbed him for a chat before the show...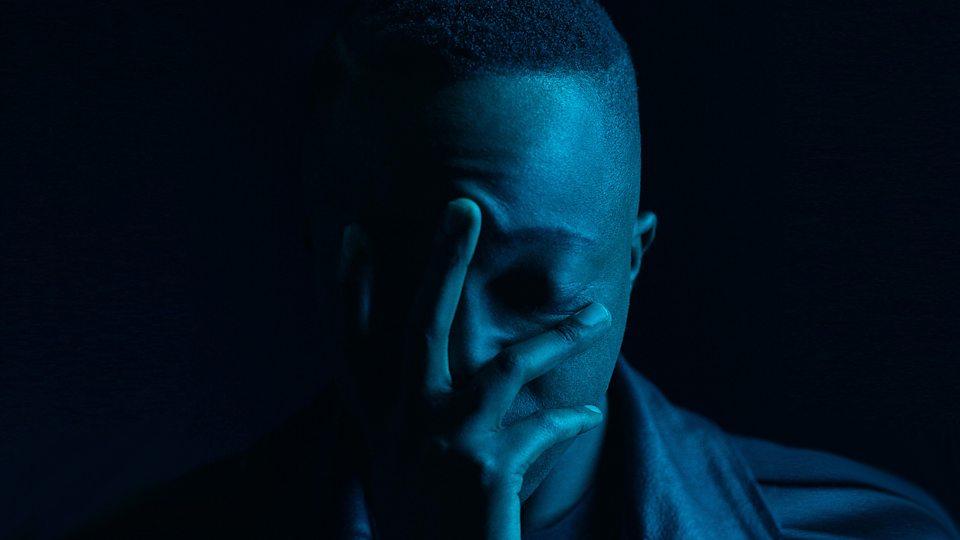 Congrats on all your recent success, how was it to be part of the Radio 1 Future Festival bearing in mind the calibre of line ups over previous years?

Thank you. It was pretty awesome being a part R1's future festival. There were a lot of people playing that I've been listening to for a while now so, it was nice to be on the same bill as them. It was also a really cool to be given the chance to perform on the same platform as some of my favourite acts from years prior to this.

Your latest track 'Something for Nothing', which is a firm favourite in the office, is all over Radio 1 at the minute. How does it feel hearing your music being played to such a huge audience?

It's pretty surreal being played on Radio 1 this regularly. My friends still call me when it happens and that always makes me smile. I don't think I'll ever get used to it but it's awesome.

We've got a feeling 2016 will be a big year for you, who else do you think is going to smash it this year and is there anyone you'd like to collaborate with at some stage?

I hope 2016 will be a big year for me. The are so many people who I believe are going to smash it like, Mura Masa, Nao for example. They're definitely up there in my top 5.

We are one of the first dates on your tour, are you excited to get on the road and play to your fans?

Yes! I'm beyond excited. It feels like I've played abroad a lot very quite early on. The support I've received in recents months hasn't just been London centric. I want to go out and show my appreciation to as many fans in all parts of the U.K. as possible.

What's next for Rationale? You released your awesome EP 'Fuel To The Fire' last year, can we expect an album soon?

I'm working really hard on my Album at the moment and it's going really well. Unless something catastrophic happens, like me losing a limb from chronic mouse clicking or something, you can definitely expect an album this year!

Rationale plays The Bodega on Thursday 31st March. Tickets are available here.
Comments