Blog
29th December, 2015
Two of my fave raves from the year, neatly summed up in one twenty second video.
The legend that is Jon Snow from the brilliant Channel 4 News
(THE BEST PROGRAMME ON TV!)
and possibly the best tune of 2015 !
Take it away Jon...
Merry Christmas and a very Happy New Year folks!
See you New Year's Eve at the bar.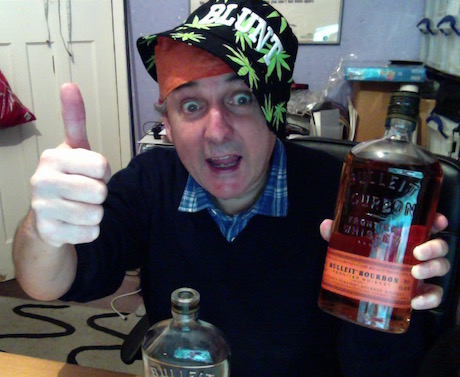 Lots of love The Reverend Car Bootleg XXX
Comments