Blog
29th October, 2015
This Friday OCTOBER 30th we're celebrating HALLOWEEN early, so please feel free to come "dressed up".
In fact if you are dressed up, feel free to hassle THE REVEREND CAR-BOOTLEG for your FREE Halloween Treat!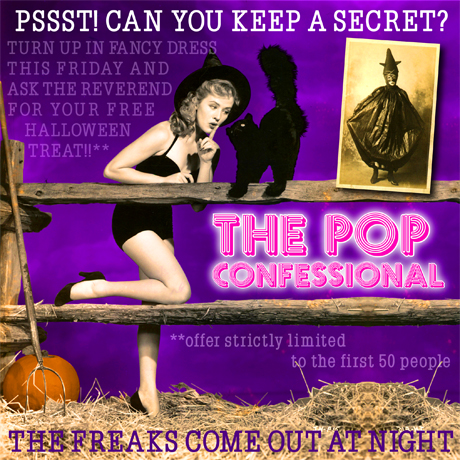 Todays treat?
DYNASTY "I Don't Wanna Be A Freak (but I can't help myself)", classic disco originally on Solar Records USA back in 1979.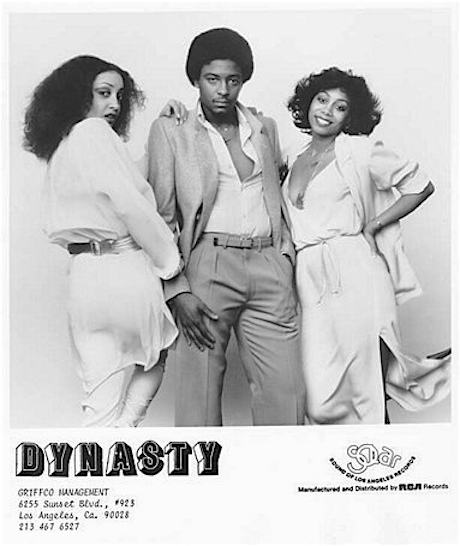 Clap, clap, clap...
Comments