Blog
23rd September, 2015
Canadian rock 'n roller Danko Jones is back on UK turf to promote his latest record Fire Music. He's stopping off here at The Bodega so we caught up with him before the show...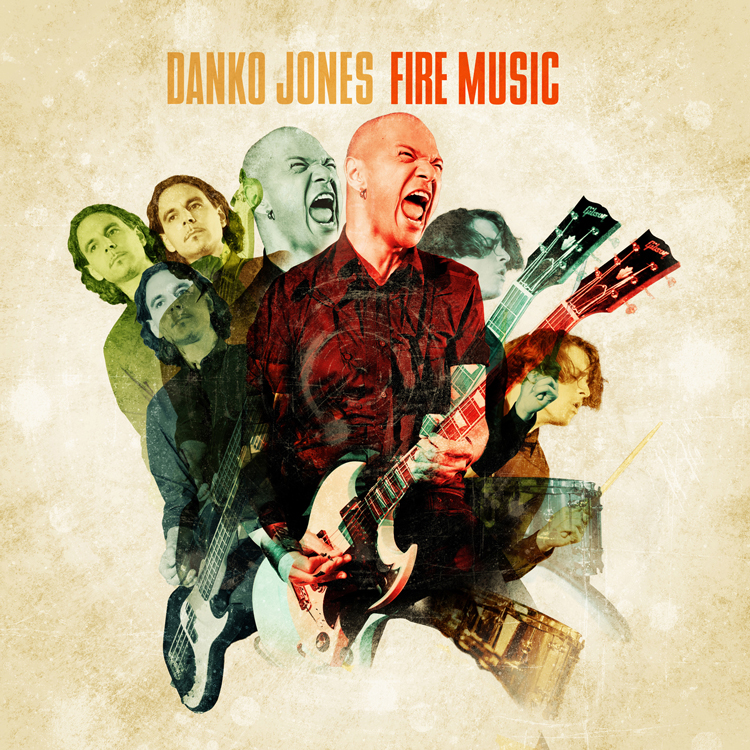 You're heading over to the UK for the first part of your Europe tour (and of course you're going to be playing at our venue). What do you guys like the most about coming to the UK?

UK crowds have always been great for us. They usually know the music and the music references we use so it makes for a great back and forth. Sometimes, when we play other places, certain attendees come to the show because they liked a certain song or album but UK audiences have a wide breadth of knowledge they bring to the show.
Your new album came out earlier this year and you did a few live shows to promote it. How did it feel playing the new songs out?
A few? We've done a solid 7 months of touring. The new songs are sounding great live and we're throwing more new songs off FIRE MUSIC, our new album, into our live show than previous albums.


On top of playing in the band, you have a load of other projects going (podcasts, spoken word etc). Is this how you like to relax away from the band?
Yes, it most definitely is a way to relax and unwind. Other people like to go hiking, watch television and bird watch, I like doing podcasts and talking shit. I've always loved the spoken word medium. I had a college radio show for years so the mixture of words and music was an easy move. It helps that the podcast platform has exploded in recent years.
What can Bodega-goers expect from your show with us?
I've never seen a show of ours live but from what people tell me it is the greatest live Rock N' Roll show around.

Danko Jones plays the Bodega on Wednesday 23rd September. Tickets available here.
Comments