Blog
14th September, 2015
Having supported Catfish and The Bottlemen and The Vaccines and playing sets to huge crowds at Reading and Leeds festival, The Bulletproof Bomb have probably just had the most important summer of their musical career so far. They're embarking on a tour this month to promote their latest release 'Siege' and they are back at The Bodega for a headline show on Tuesday! We spoke to them ahead of the show about their year so far...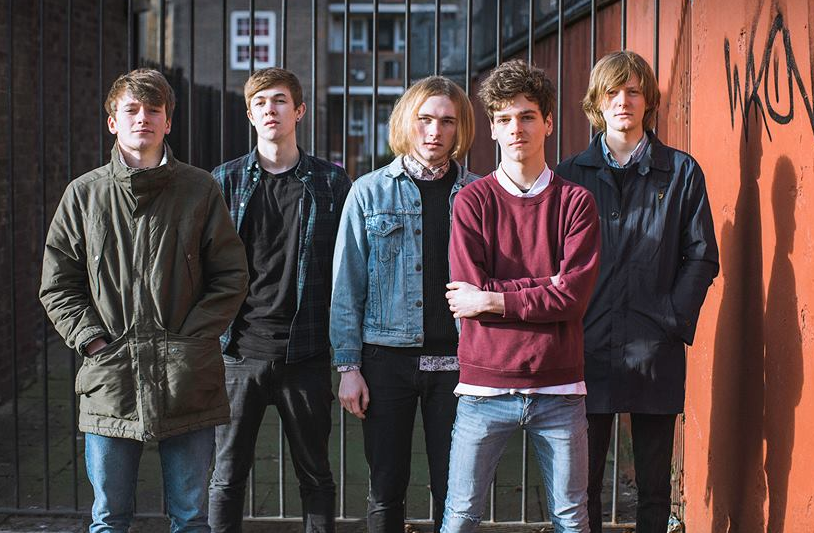 You played here over summer as part of our Hockney Live clubnights. Did you enjoy the show?

Yeah definitely, we had a great time in Nottingham last time and I remember the support acts being quality as well. The people who showed up came in numbers & brought their finest moves so we're hoping for more of the same.
Since then you've been busy playing shows for Ibiza Rocks and Croatia Rocks. Best summer ever?

Yeah it's probably up there in my top 20 at the very least, playing those shows was a surreal experience though. We were well interested to see what those places were like as the typical Ibiza scene just isn't our thing, but we were happily surprised by the whole experience, and the Ibiza Rocks guys were all super cool. Plus, there's a photo out there somewhere of Mike in a Dalmatian costume which is worth the trip alone.
What's the next step for you guys? Can we expect a release anytime soon?

We just announced our new single Siege to come out on September 25th, then we have another larger release sometime shortly after that. Keep your ears open at all times in case it comes out of nowhere and socks you silly.


Finally, Reading looked amazing, how did you find it and was it the best crowed you have ever played too?

Reading was fucking amazing. I'm still floating a bit from it. We got there and were worried as we were the first band on all weekend. We thought that no one would be fucked to see us and we were hoping for at least 50 people to play to at the beginning and we hoped to catch some wanderers too, so when we walked out to a crowd of about 800 it was unbelievable. We opened with Suitcase and it felt great as their excitement and our excitement converged more & more throughout the song and suddenly we were all somewhere else. Probably our best show, yeah.

The Bulletproof Bomb play The Bodega this week on Tuesday 15th September. Support comes from local artists Vanity Box and The Age of Stella. Tickets are available here.
Comments