Blog
25th August, 2015
Currently on tour with Manchester Orchestra, The Dear Hunter are embarking on some of their own shows soon including one here at The Bodega! These headline shows are all to promote their latest album which you can pre-order here. We spoke to them about this new album ahead of their show...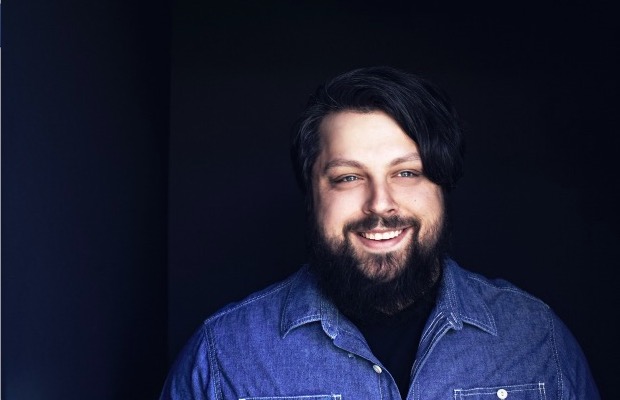 Your new album 'Act IV: Rebirth in Reprise' is out early next month. What can we expect from this one?

We are all so excited for Act IV to get out and into the world! You can expect a lot of the orchestration and musical theatrics that were in the previous acts (and from a band with a singer who has written a symphony…) but with a lot of the stylistic variation and growth of the bands post-Act III releases. Its a really important Act regarding the actual story, and there are some twists and turns that are definitely reflected in the music.



You're currently doing some shows with Manchester Orchestra. What have those shows been like?

These shows have been a lot of fun for us. The Manchester Orchestra guys are good friends of ours whom we have toured with before, so it just feels like another really fun day at the office.

You're on tour for a good few months at the minute. Do you ever get any days off and if so, how do you like to spend your time?

We try to make sure we have time for days off, but haven't had any in Europe that weren't set aside for longer drives. We truthfully are quite lethargic on our days off and tend to try to head to a movie, or find a great local brewery or guitar shop to visit. It just depends where we are really, but we usually keep it pretty low key. We're super excited to get our feet on the ground in all of England!

The Dear Hunter will be playing The Bodega this Friday 28th September. Tickets are available here.
Comments