Blog
Power Pop Valentines
14th February, 2014
Happy Valentines day folks!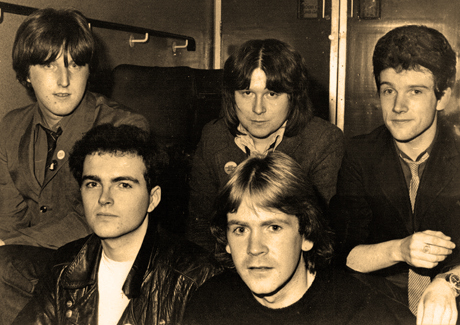 Here's an over-looked gem from more than thirty years ago.
Some great Power-Pop from Northern Ireland, well Belfast and Portadown to be more precise.
Part of the whole Terri Hooley / Good Vibrations scene that also gave us Stiff Little Fingers, Rudi, The Outcasts etc,.
B-side to their second 7" [Murder Mystery] on the (Mod?) Back Door label.
From January 1980, the excellent "Heart On The Line".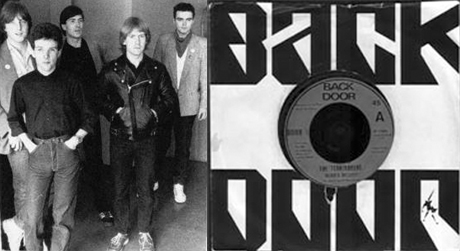 You can check out lots more on the band here at:
•  IRISHROCK.ORG
•  THE TEARJERKERS Wikipedia
•  THE TEARJERKERS Facebook
...as ever,
all the very best - yer pal The Rev XXX

Comments