Blog
The Rev's guide to some obscure Halloween treats...
30th October, 2013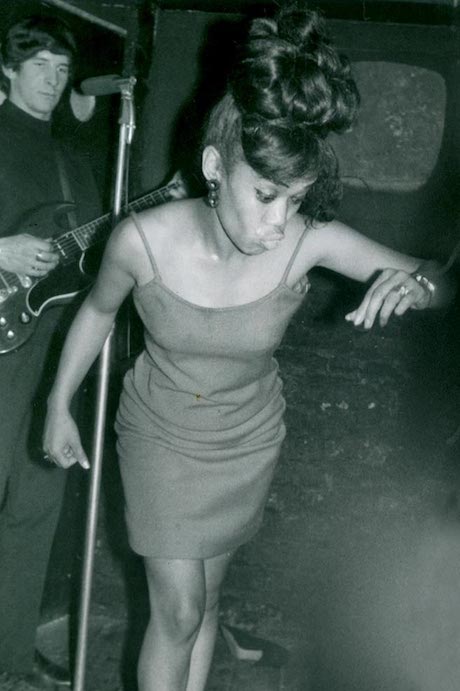 SUGAR PIE DeSANTO • "Witch For A Night"
Filipino/American rhythm & blues legend of the 50's 'n 60's - still going strong today at 78 years of age!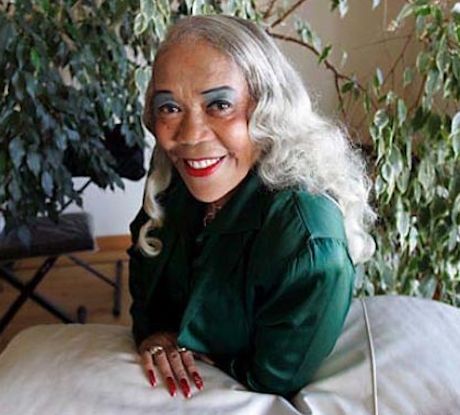 She toured with THE JOHNNY OTIS REVUE and THE JAMES BROWN REVUE in the fifties and early sixties, before signing to Chess records in 1962.
Her biggest tunes were probably "Soulful Dress" (1964) and the duets she did with childhood friend Etta James "In The Basement" and "Do I Make Myself Clear" (1966).
All of which, together with lots more goodies, can be found on the fantastic Ace/Kent compilation "Go Go Power - The Complete Chess singles 1961 - 1966". Released in the UK back in 2009.
Enjoy...
Last Halloween treat going up tomorrow.
yer pal,
The Rev XXX
Comments