Blog
I see AZZ everywhere...
19th April, 2012
I've just discovered New Orleans Bounce, a form of call 'n response jiggy ass hip hop music who's roots apparently can be traced back to the late 80's. Folks I think you're gonna like this...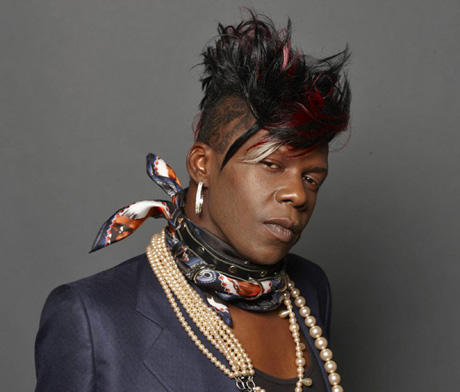 ...here's BIG FREEDIA (pronounced FREE-DA) to tell you more about the genre.
Hands down the best thing I played at Electric Banana last night.
...and the bar staff were lovin' it!
You heard it here first!
- your pal, The Reverend Car-Bootleg X
••• "BOUNCE" explained on Wikipedia •••
Comments